We are building the future of finance
Our mission is to build a spectrum of investment experiences that help users redefine wealth.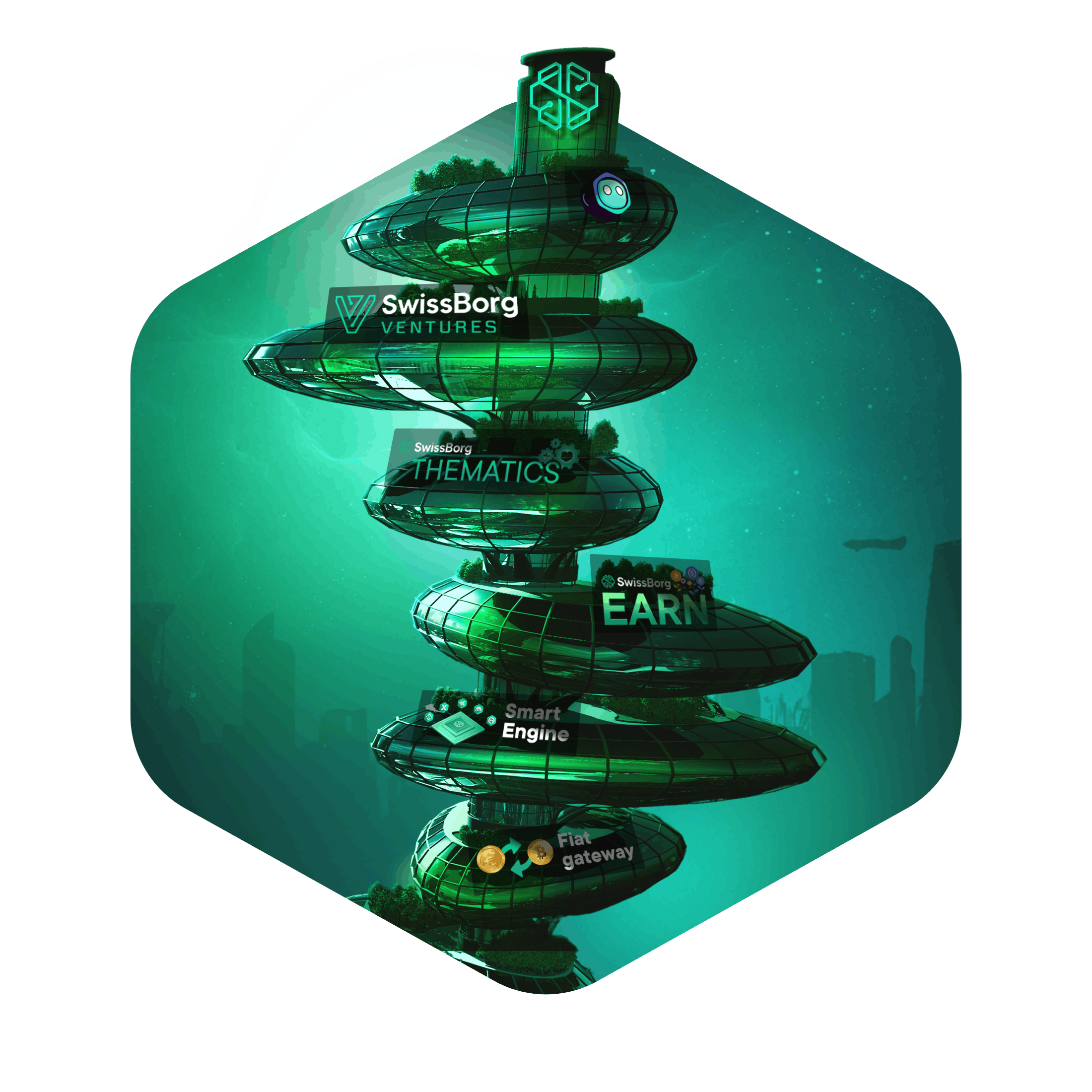 Purpose not just profit
The best investments are ones that also help make the world a better place
Full transparency
We always communicate openly and honestly with our community
Experimentation and innovation
Build, Test, Deploy, Repeat
Meritocracy over inequality
We work hard to build a better future for our tribe and reward our contributors fairly
Empowering not controlling
We enable independent decision making to bring out the best ideas and solutions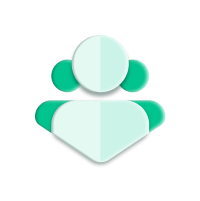 Impartial inclusivity
Every member of our tribe is encouraged to speak up and share their ideas
We are a community of visionaries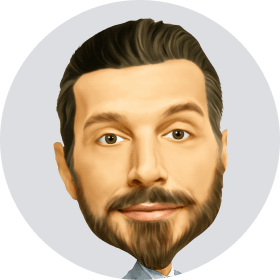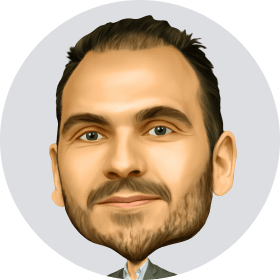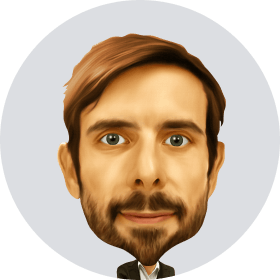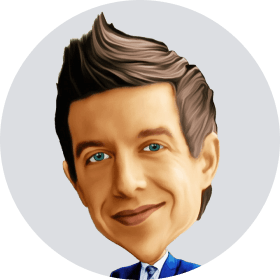 Alex Fazel
Chief Partnership Officer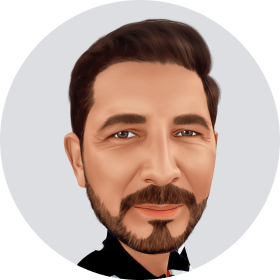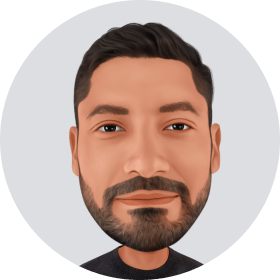 Ivan Garcia Triana
Head of Growth & Analytics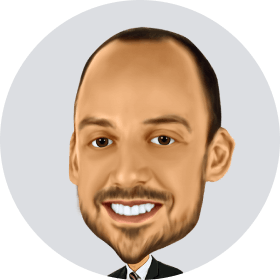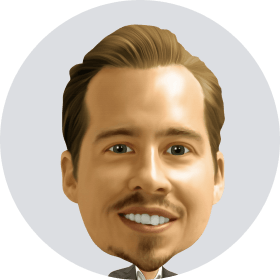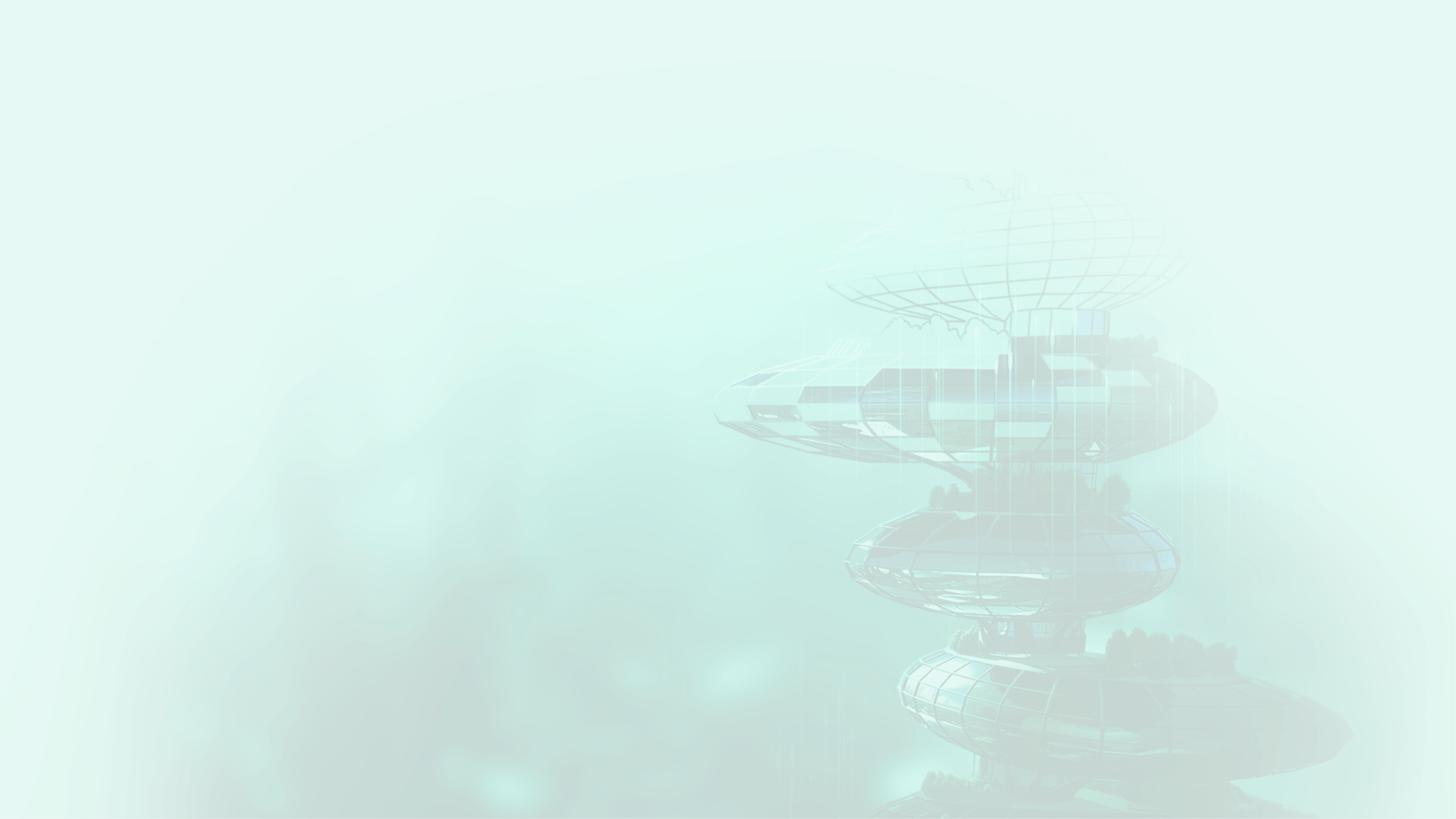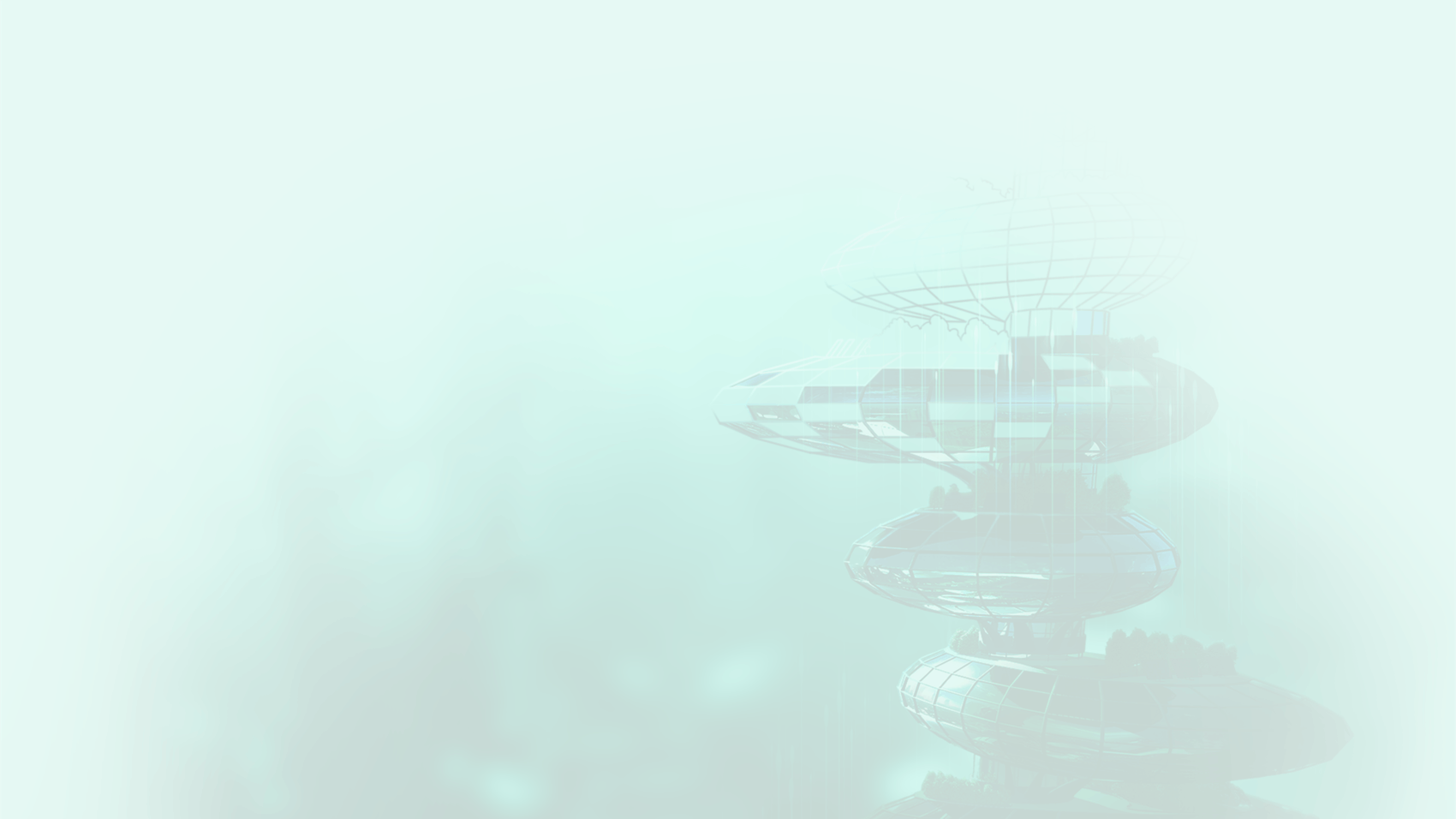 A global force with a proven track record
We started our journey with a team of 9 and a successful ICO in 2018. We are now a team of more than 200 committed to create the bank of the future.
Empowered by our diversity and passion, we will keep going for years to come. Let our numbers speak for itself.
$
B
Best valuation reached in 2021
K+
Total number of verified users
$
B
Total users cryptoassets value
We are licensed and regulated
Switzerland
Supervisory Body for Financial Intermediaries & Trustees
France
Financial Markets Authority
Estonia
Financial Intelligence Unit
Our headquarters and other offices
Lausanne, Switzerland
Rue du Grand-Chêne 8
Lausanne 1003
Tallinn, Estonia
Rotermanni tn 6 Kesklinna district, Tallinn Harju county 10111, Estonia
Lisbon, Portugal
Praça Nuno Rodrigues dos Santos, 7 1600-171 Lisboa
Contact SwissBorg
For specific inquiries you can contact the SwissBorg team via email
Send email
Help centre
For technical details and product support, visit our help centre
Go to help centre
Download the SwissBorg app and kickstart your crypto wealth today.
To download, find the SwissBorg app by clicking on the button below in the app store, google play section or scan the QR code.
Set up your account.
Enter the amount you want to put into your account (you can now use a credit/debit card to top up your account in seconds).
Start investing in cryptos with 16 different currencies.