Accelerating the world's transition to decentralised nations
We are a team of finance and technology experts dedicated to democratising wealth management by making it fun, fair and community-centric.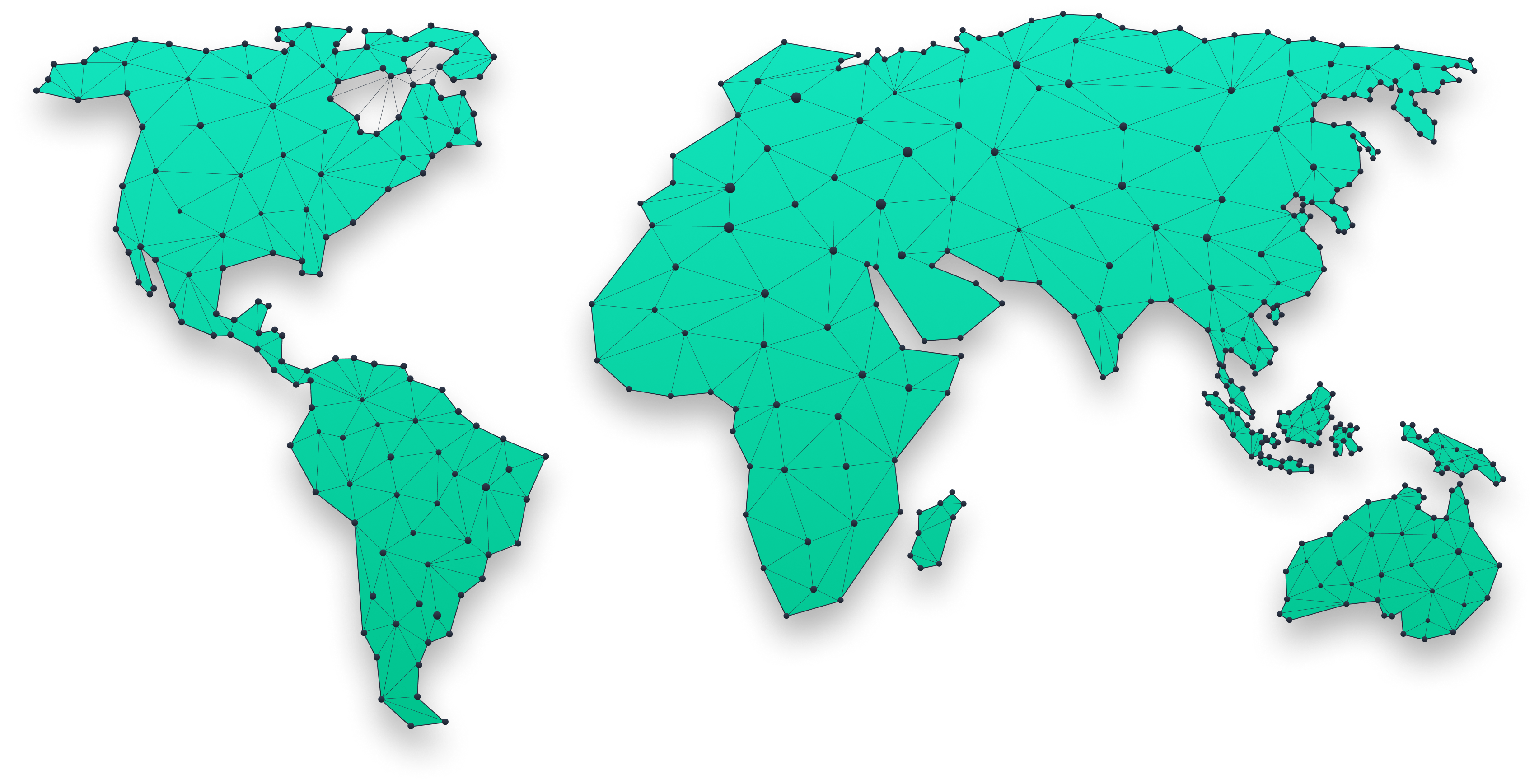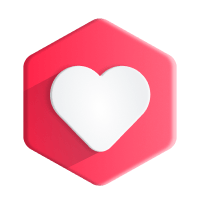 Purpose not just profit
The best investments are ones that also help make the world a better place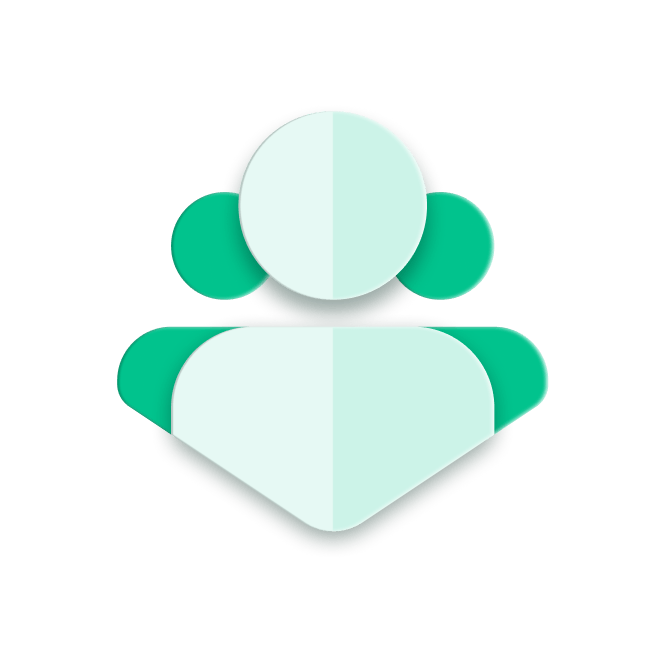 Impartial inclusivity
Every member of our tribe is encouraged to speak up and share their ideas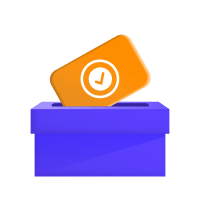 Empowering not controlling
We enable independent decision making to bring out the best ideas and solutions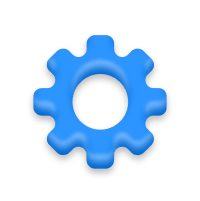 Experimentation and innovation
Build, Test, Deploy, Repeat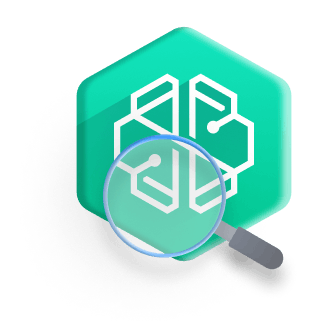 Full transparency
We always communicate openly and honestly with our community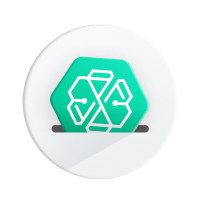 Meritocracy over inequality
We work hard to build a better future for our tribe and reward our contributors fairly
We are a community of visionaries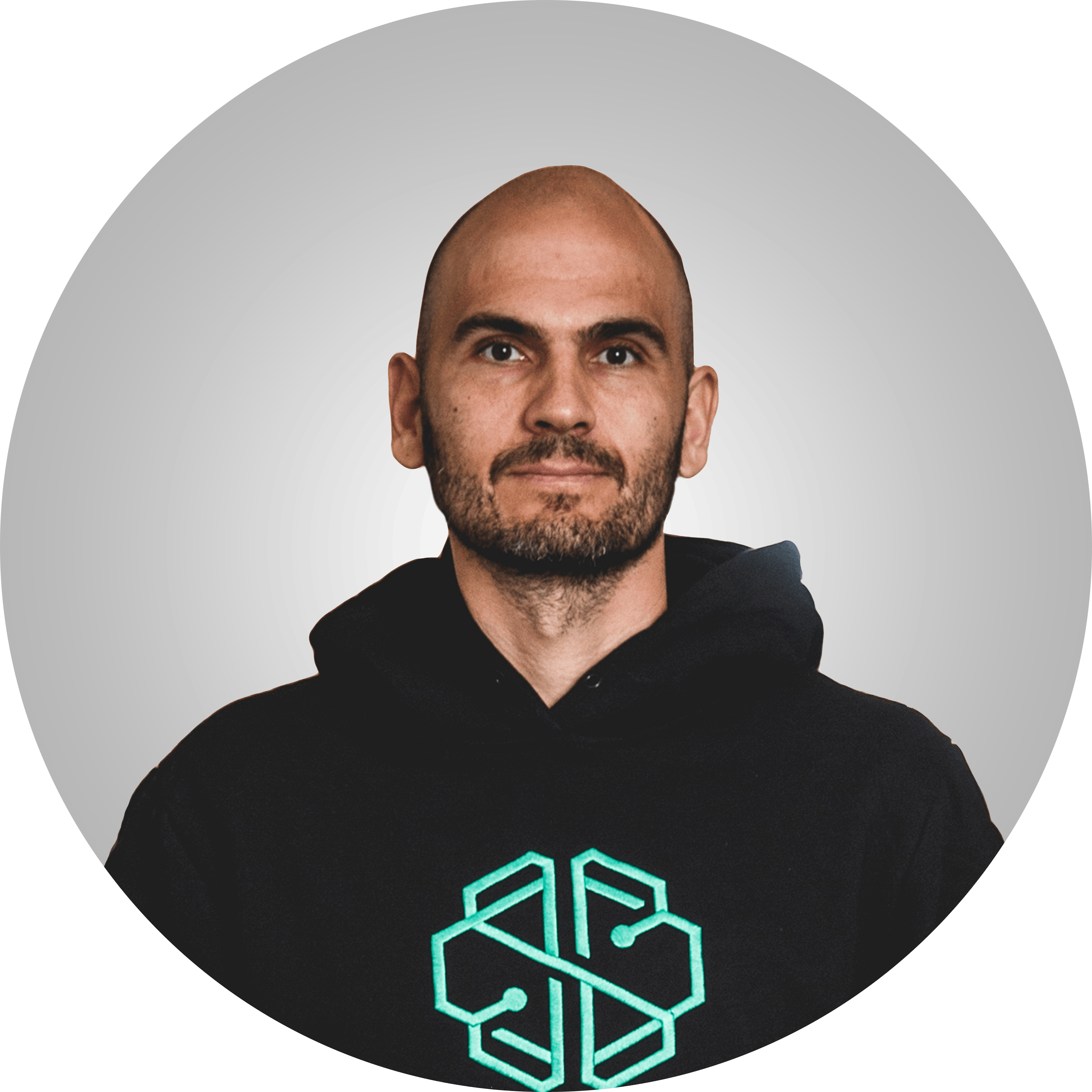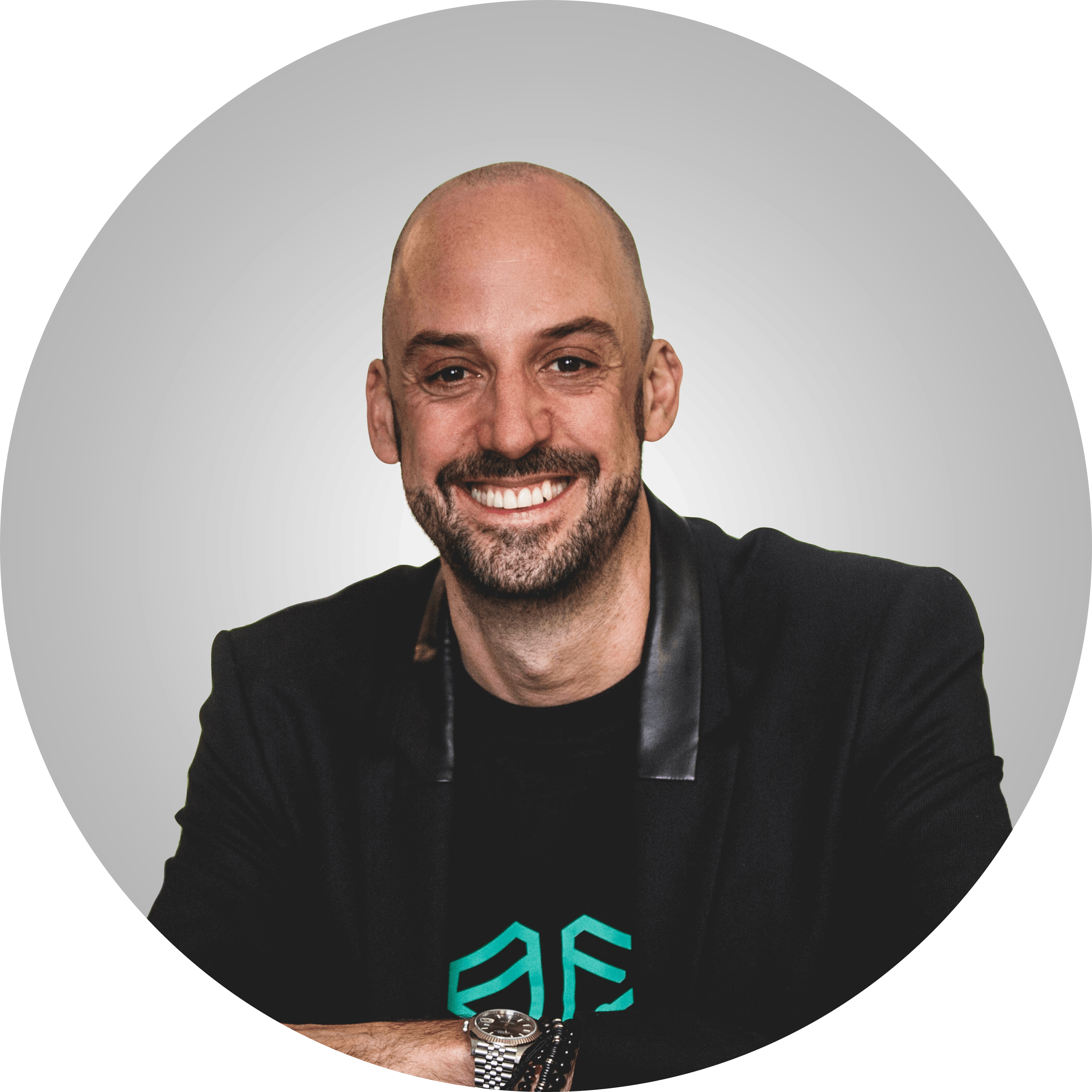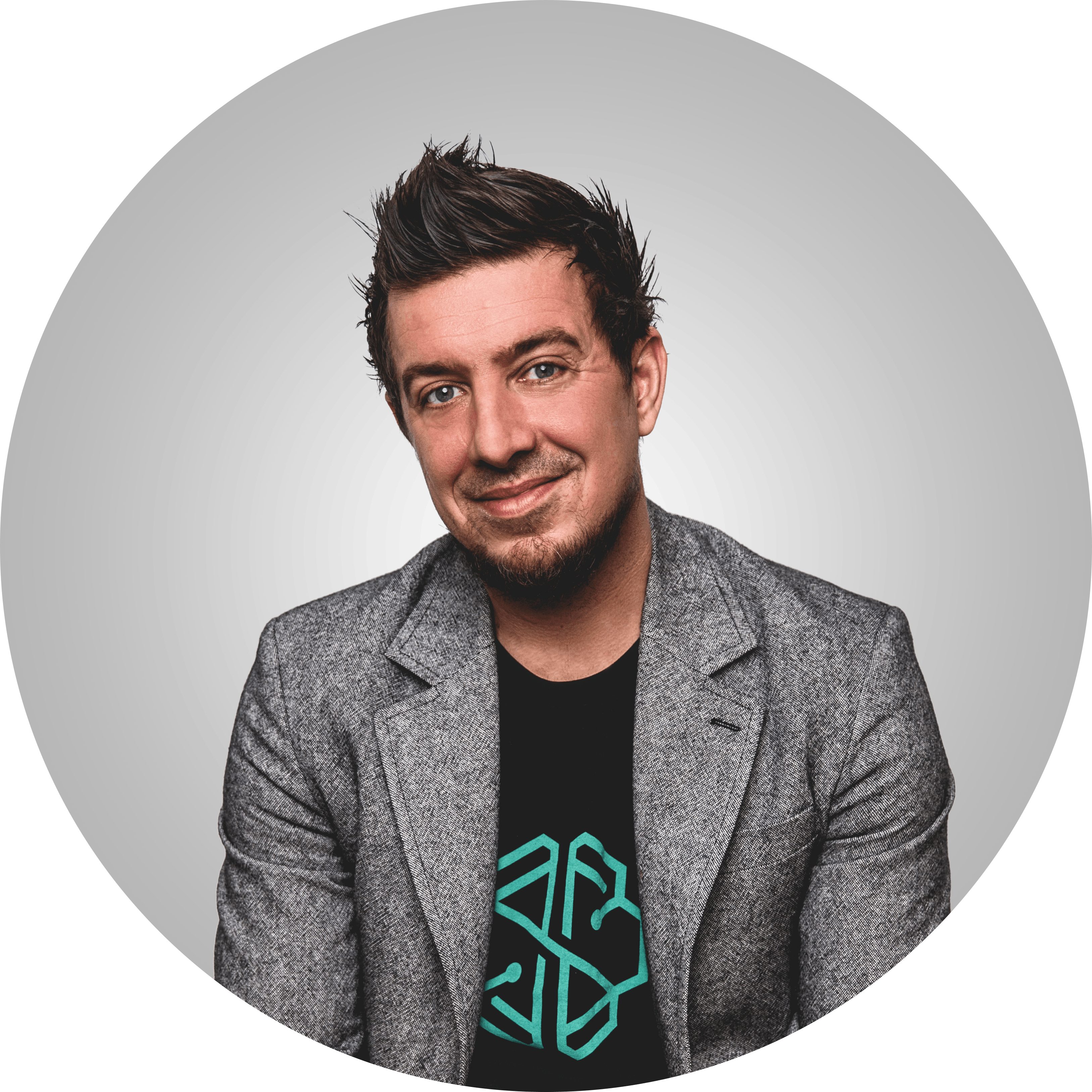 Alexander Fazel
Chief Partnership Officer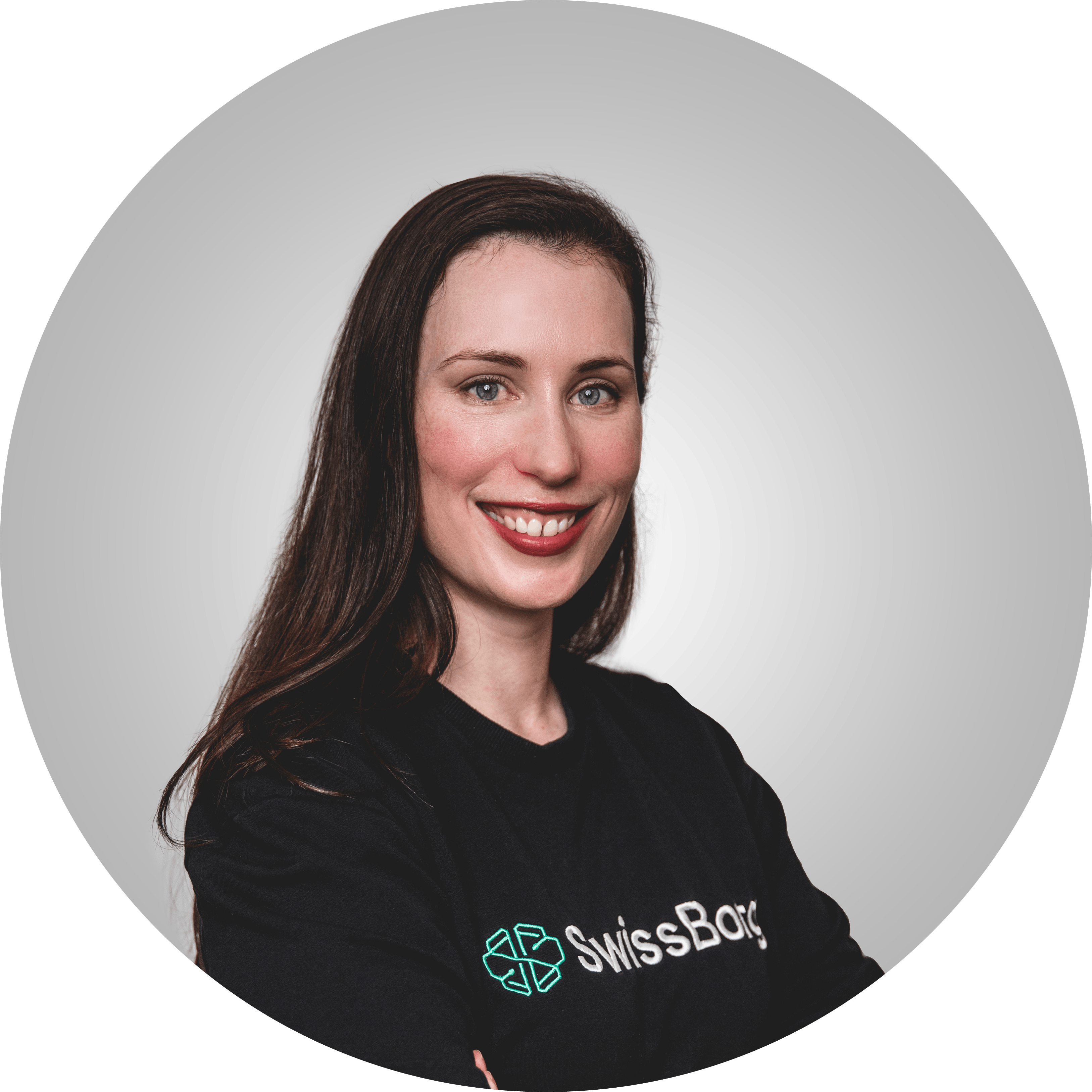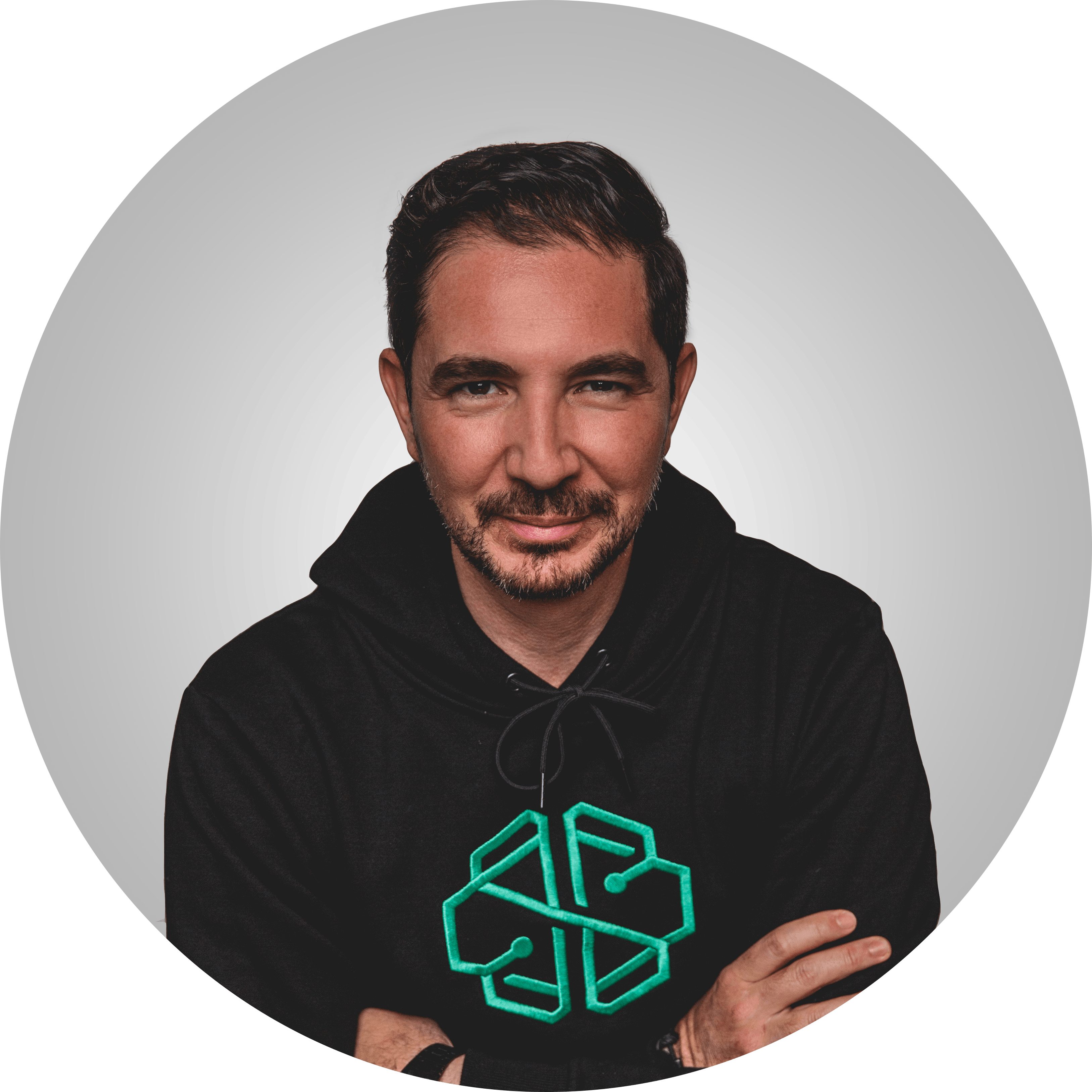 From a team of 9 to a team of hundreds of people across the globe!
Composed of individuals from more than 20 countries, our team is shaped by many different cultural backgrounds. We pride ourselves for our commitment to gender equality and sexual orientation inclusivity. Embracing differences makes us a better company.
Our history in numbers
Learn about where we've been so far then check out our roadmap to find out where we're heading
2017-2018
Successful launch
Raised $53M from 24K people in over 149 countries
1st Referendum
4,240 Votes casted in SwissBorg's first blockchain referendum in 2018
Cryptonites TV Launch
Our no-BS blockchain YouTube channel, Cryptonites TV, now up to 10,000+ subscribers
2019-2020
Crypto Challenge app
247,000+ players from our highly-rated fun Bitcoin prediction app, Crypto Challenge
SwissBorg app
Launch of the SwissBorg app with the Smart Engine, the hourly asset analysis and the portfolio analytics
Smart Yield wallets
Unique farming features that allow all users to earn a yield on cryptos in 3 taps
2021
Unicorn status
SwissBorg reaches the $1B valuation for the first time
CHSB token - a 5th new utility
Any user of the SwissBorg app can earn a yield on the CHSB token based on the Community Index.
More to come, follow our live performance and achievements on CHSB token metrics page
Contact SwissBorg
To contact the SwissBorg team, please use our contact form. For technical and product support, visit out Help Center.
Join us in building a new era of wealth management.
View careers