Up to 20% RevShare commission
from trading fees and yield generated with Smart Yield wallets
Earn Reward tickets
Earn Reward Tickets in addition to RevShare
30% fixed commission for big token holders
Fixed commission of 30% when becoming a big CHSB token holder
Lifetime income
Affiliate program with no expiry date
Get continuous support
Get support from an affiliate manager, a VIP hotline, and an affiliate Discord group
Get paid in USDC or CHSB
Get paid in USDC or CHSB, SwissBorg's multi-utility token
Choose your program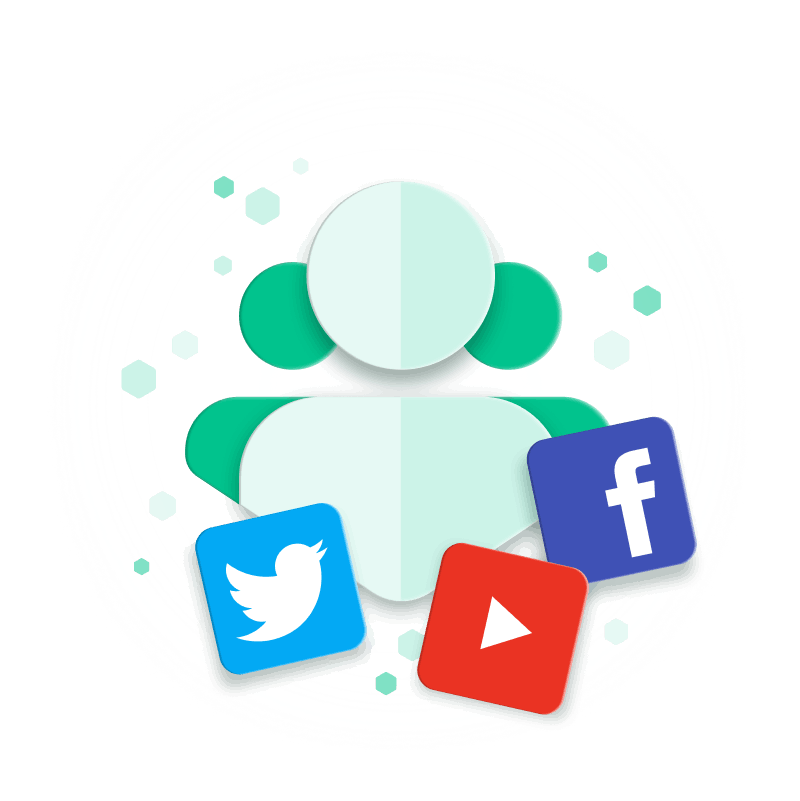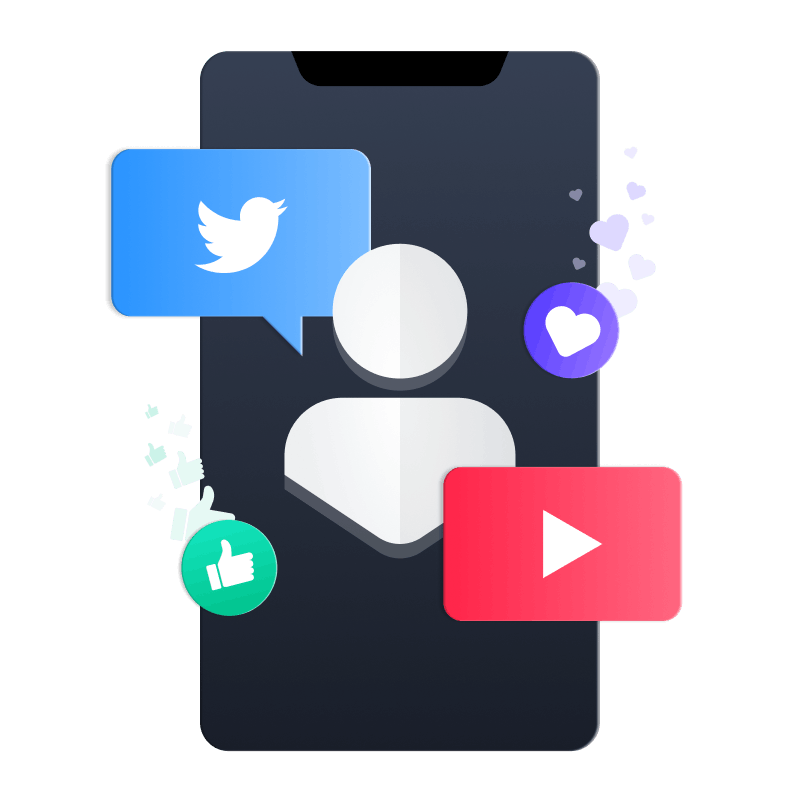 I am an influencer
Have a popular YouTube channel, Twitter account or social media presence
Have a network of high net worth individuals that are interested in crypto trading/investing
Have a consulting firm involved in the crypto and traditional finance industry
Have an educational podcast about Bitcoin and crypto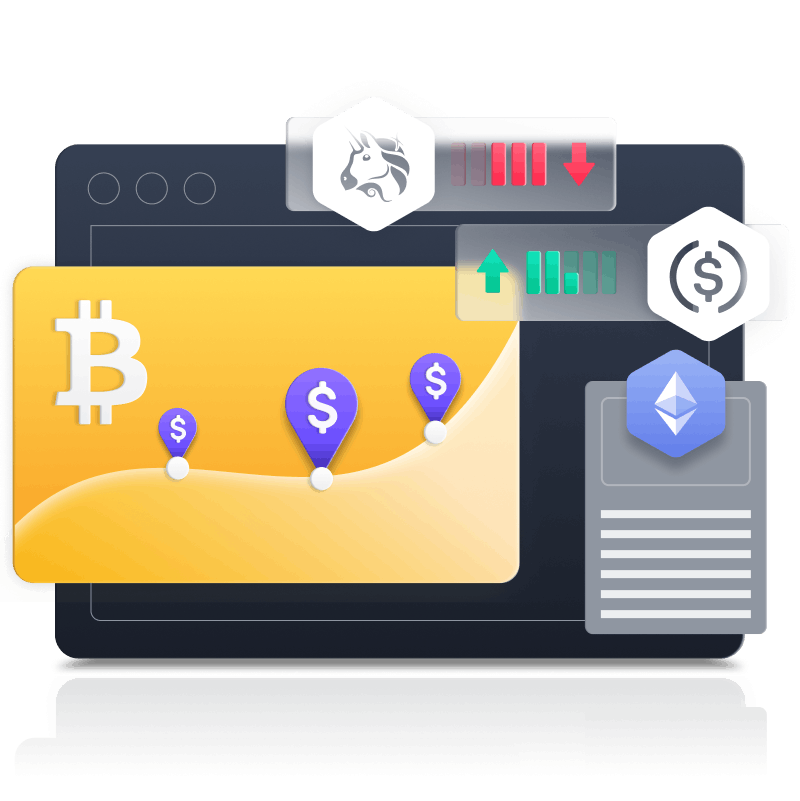 I am a media company
A Crypto media website and/or a crypto news app
A personal blog about financial and blockchain industry
Trusted crypto market data and analytics website
How to be a SwissBorg affiliate
1

Download the app
Fill up our affiliate form here and download the SwissBorg app. Find your invite link in the Rewards tab and start sharing it with others.

2

Promote SwissBorg
You will receive an affiliate kit after your registration to help you promote SwissBorg. Watch our PowWows and join our social media channels to stay updated and connected with the community.

3

Earn rewards on your referrals
When a new user signs up with your link and transfers €50, you will both earn a Rewards Ticket. SwissBorg will also start tracking the potential affiliate revenue generated by your referrals.

4

Receive your affiliate payout
Once your referrals generate the required affiliate revenue, our affiliate manager will contact you and assist with your first payout. From here, you will earn ongoing passive income from trading and Smart Yield fees in CHSB or USDC.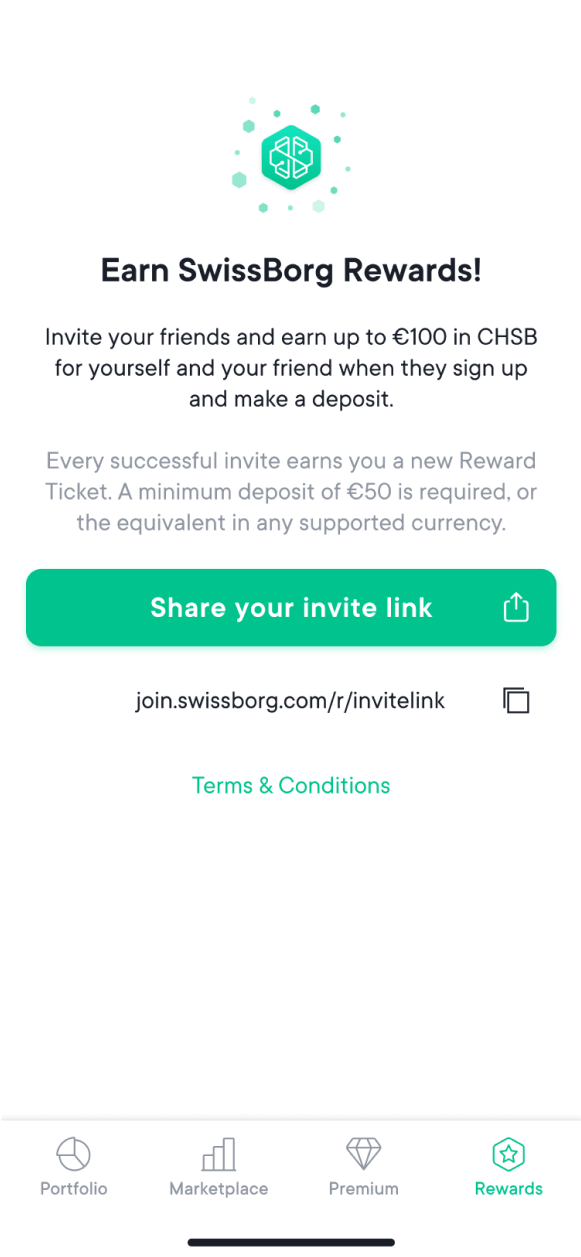 To help you along the way
Our affiliate assistance package includes:
Alerts
Notifications from an affiliate manager when you hit $200, $500 and $1000 in revenue
Pitch decks
Pitch decks to promote the app and introduce people to SwissBorg
Creative assets
Marketing banners for your website and social media platforms
Q&A sessions
Monthly SwissBorg affiliate program presentation followed by a Q&A session