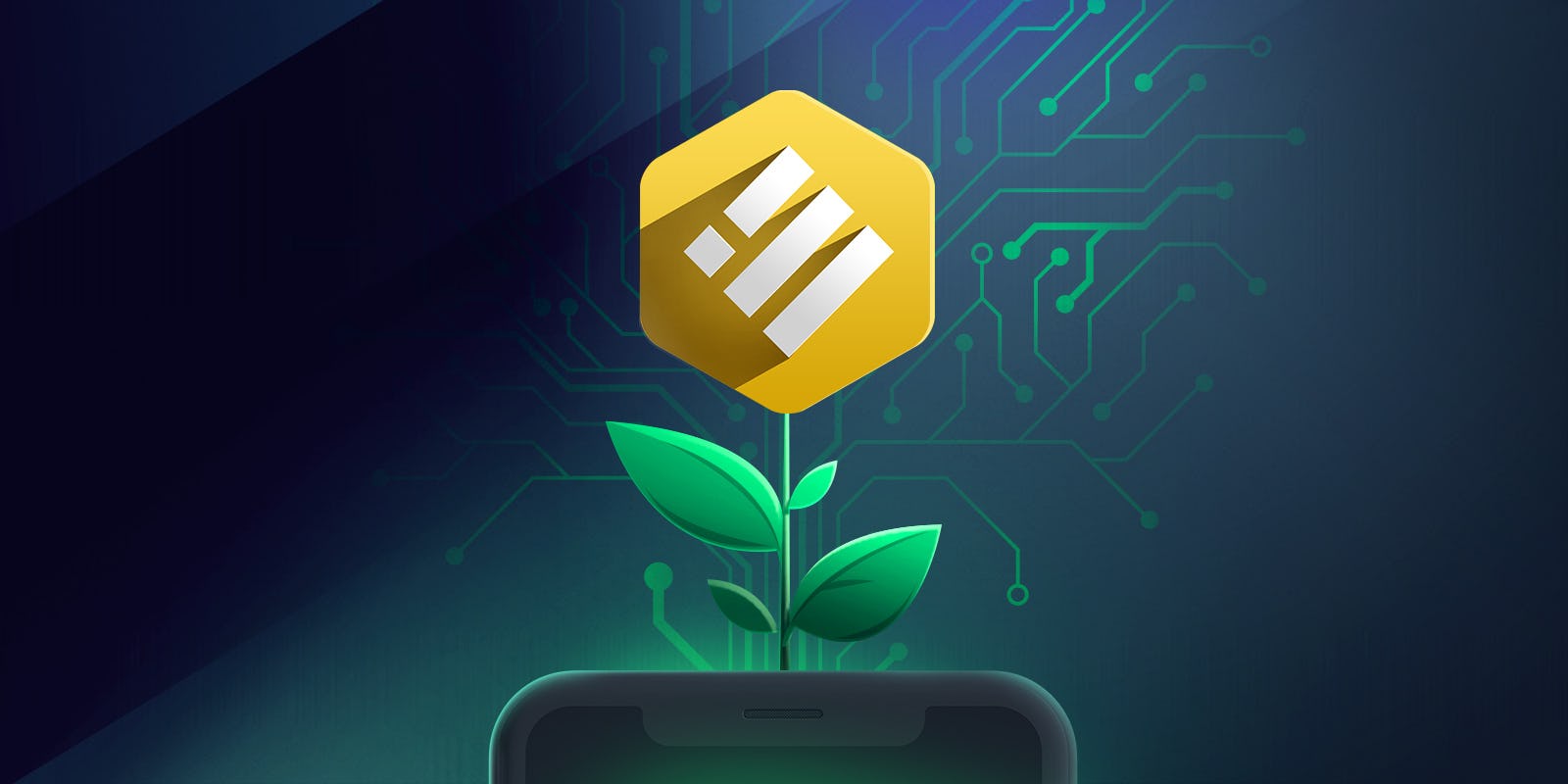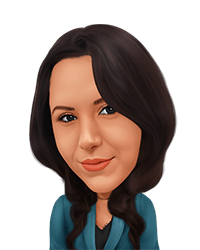 Dzenana Kajtaz
Content Marketing Specialist
Attention, please! New token listing and Smart Yield wallet coming your way. And this time, it's a stablecoin!
Starting from June 15th, 2022,  Binance USD (BUSD), along with its Smart Yield wallet, will be available in the SwissBorg app. With just a tap, you can easily earn a yield of up to 3.5% p.a!
Not familiar with BUSD or our Smart Yield wallets? Keep reading for more information!
What is BUSD?
Launched on September 5th, 2019, BUSD is a 1:1 USD-backed and highly regulated stablecoin.
Behind BUSD is a partnership of Binance, the largest cryptocurrency exchange, and Paxos, a regulated blockchain infrastructure platform. 
Along with BUSD, both companies created other cryptocurrencies before. For Paxos, it was the gold-backed stablecoin called PAX Gold (PAXG), while for Binance, it was BNB. And while BUSD is definitely not the first stablecoin, it ranks as the third-largest by market cap, right behind the well-known USDT and USDC. This is mainly due to the trust and reputation both Binance and Paxos hold as well as the stamp of approval given to BUSD in 2020 by the New York State Department of Financial Services - a department responsible for regulating financial services and products with a reputation of being very rigorous.
Adding to the regulation aspect of BUSD are the monthly attestation reports released by Paxos, providing an insight into the matching supply of BUSD tokens and underlying USD.
Note that there are two versions of the BUSD token - BUSD (the ERC-20 token), and Binance-Peg USD (the BEP-20 version, issued on the BNB Chain). While both are known as BUSD, it's important not to confuse the two, as sending assets via the wrong protocol could lead to the tokens being lost.
Unlike BUSD, Binance-Peg BUSD is not issued in partnership with Paxos or regulated by the New York State Department of Financial Services.
How does BUSD work?
The mechanism for keeping BUSD's peg is relatively simple compared to other types of stablecoin. Each BUSD is exchangeable for 1 USD from the reserves. By sending your BUSD to Paxos, they will burn your tokens and provide you with the fiat currency. This mechanism keeps the supply and reserves at a constant 1:1 ratio.
The uses of BUSD
The BUSD token is part of many partnerships, including the one with BitPay, which enabled Microsoft, Amazon, Takeaway.com and other BitPay merchants to start accepting BUSD.
Popular crypto wallets like MetaMask, Trust Wallet, Trezor, Zapper and more also support BUSD just like various DEXes, CEXes, payments gateways, payment APIs, and multi-currency payment services do.
The safety of BUSD
Due to the recent events related to stablecoins, we should once again highlight that even assets labelled as "stable" do come with their fair share of risk. We addressed that in our risk assessment of UST and other stablecoins as well as our USDT deep dive.
Luckily, in the case of BUSD, the risks are low as it is one of the only stablecoins that are regularly audited by third parties and subject to strict regulations.
Earn a yield on BUSD
SwissBorg users who put their BUSD in the Smart Yield wallet can earn up to 3.5% p.a. and rest assured that their funds are segregated from SwissBorg's operational funds and thus safe.
What's more, the BUSD Smart Yield wallet takes care of the complicated yield farming tasks while you get to earn on BUSD daily.
The benefits of the BUSD Smart Yield wallet
Once you deposit as little as $10, you can make your BUSD work for you and enjoy the following benefits:
Smart Yield strategy optimiser - a tool that monitors and rates investment opportunities, thus making sure your assets are invested in the lowest-risk platforms only.

Higher cumulative yield over time - a mechanism that compounds your yield every day, giving you more earnings.

No minimum investment period.

Monthly Smart Yield reports - a transparent overview of Smart Yield performance.
Premium members also receive a yield boost of 1.25X, 1.5X, 1.75X or 2X depending on their Premium account type and a discount on exchanges.
In case you missed it, we just released new Premium tiers making these benefits more accessible. So, hurry up and check them out, as the current market conditions make becoming SwissBorg Premium a bargain!
Depositing BUSD into the SwissBorg app
If you want to deposit BUSD into the SwissBorg app, you will need to complete the following steps:
Open the SwissBorg app and tap on "Deposit".

Under the "Deposit Crypto" section, find BUSD and tap on it.

Copy your BUSD address.

Send your BUSD to the copied address using the BEP-20 (Binance Smart Chain) protocol.
Important: Make sure that the protocol you are using is the BEP-20 (Binance Smart Chain) protocol; otherwise, the deposit will not be successful.
How to start using the BUSD Smart Yield wallet
Activating the BUSD Smart Yield wallet is only a few taps away with the SwissBorg app. In case you are a Smart Yield wallet first-timer, just follow these steps to complete the process:
Update your app to the latest version

Deposit, buy or exchange to BUSD

On the Portfolio screen, tap on BUSD

Scroll down, and tap the Yield Wallet card

Tap Top Up

Choose how much you would like to add to your yield wallet

Follow the prompts to start earning a daily yield!
Note that while there is no minimum investment period, redemptions are actioned every 24 hours. Once you ask to redeem funds, they will be transferred to your active account at 8 AM CET the following day.