The power of CHSB: Infographic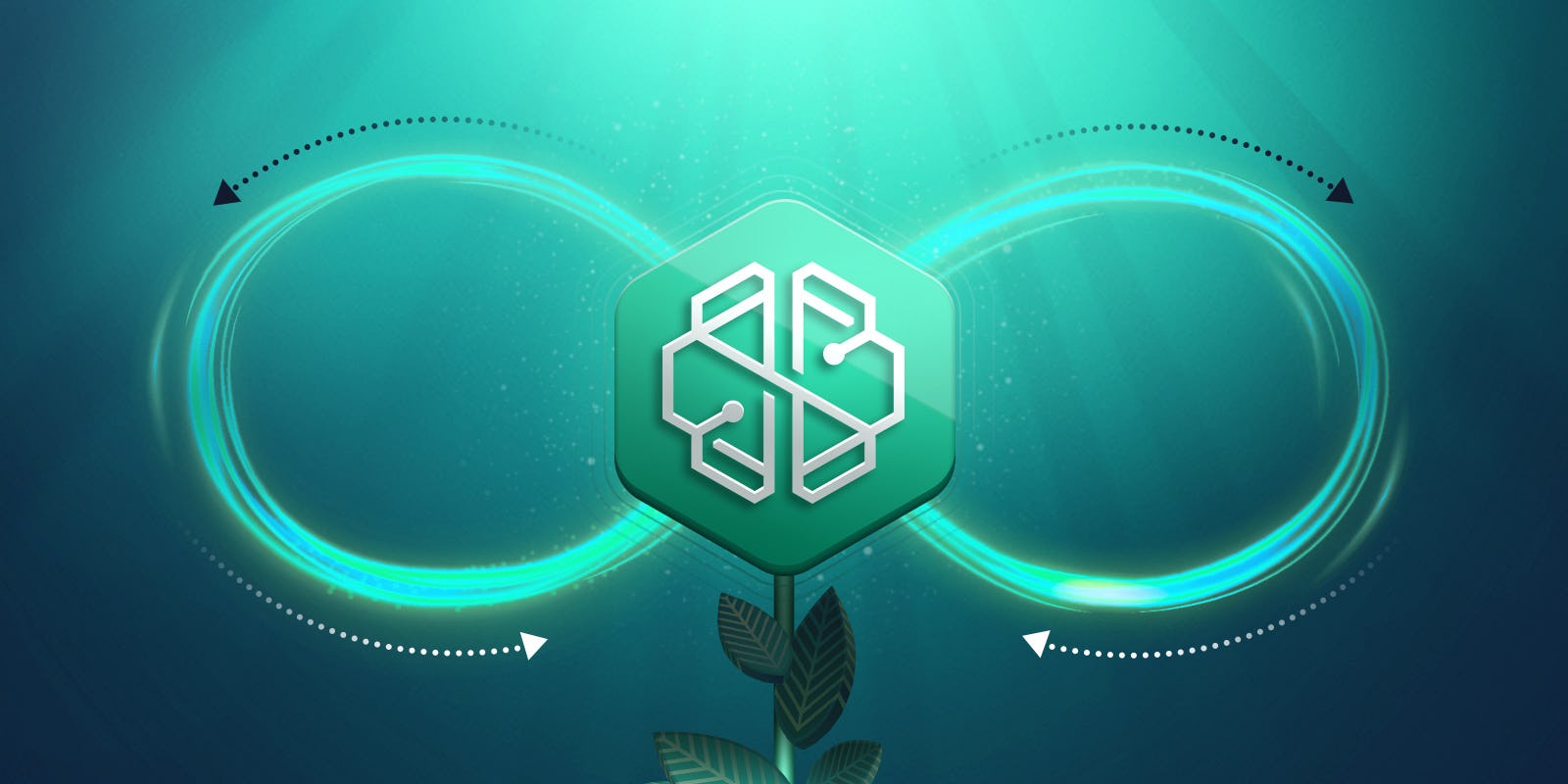 Our CHSB token is at the heart of the SwissBorg ecosystem, and we believe it has some of the best tokenomics in the crypto market.
CHSB's features are constantly working together to reduce supply and increase demand for the token. The more people who stake CHSB for Premium benefits, or who hold CHSB in a yield wallet, the more tokens are removed from circulating supply. Meanwhile, our Protect & Burn mechanism permanently decreases the total supply when the price moves into a bearish zone. 
The Protect & Burn pool also grows as our community does, with 20% of the revenue earned from fees being put into the pool. The more people that use our app, the more fees are generated, and the higher the Protect & Burn pool grows, meaning more powerful burns!
On the demand side, we're constantly looking for new ways to reward our token holders. These include the CHSB Yield Program, where users can earn rewards for holding their tokens in the yield wallet, and Premium benefits, which give users access to lower fees and higher yields in the SwissBorg app.
On top of that, we actually offer a higher yield rate the less CHSB there are in the yield. Because the CHSB staked for Premium benefits are not included in the yield wallet, this means when more people go Premium there are less CHSB in the yield wallet, leading to a higher yield rate for everyone.
Check out our infographic to learn more!

CHSB Infographic