SwissBorg Collaborates with Cross the Ages to Launch NFT Campaign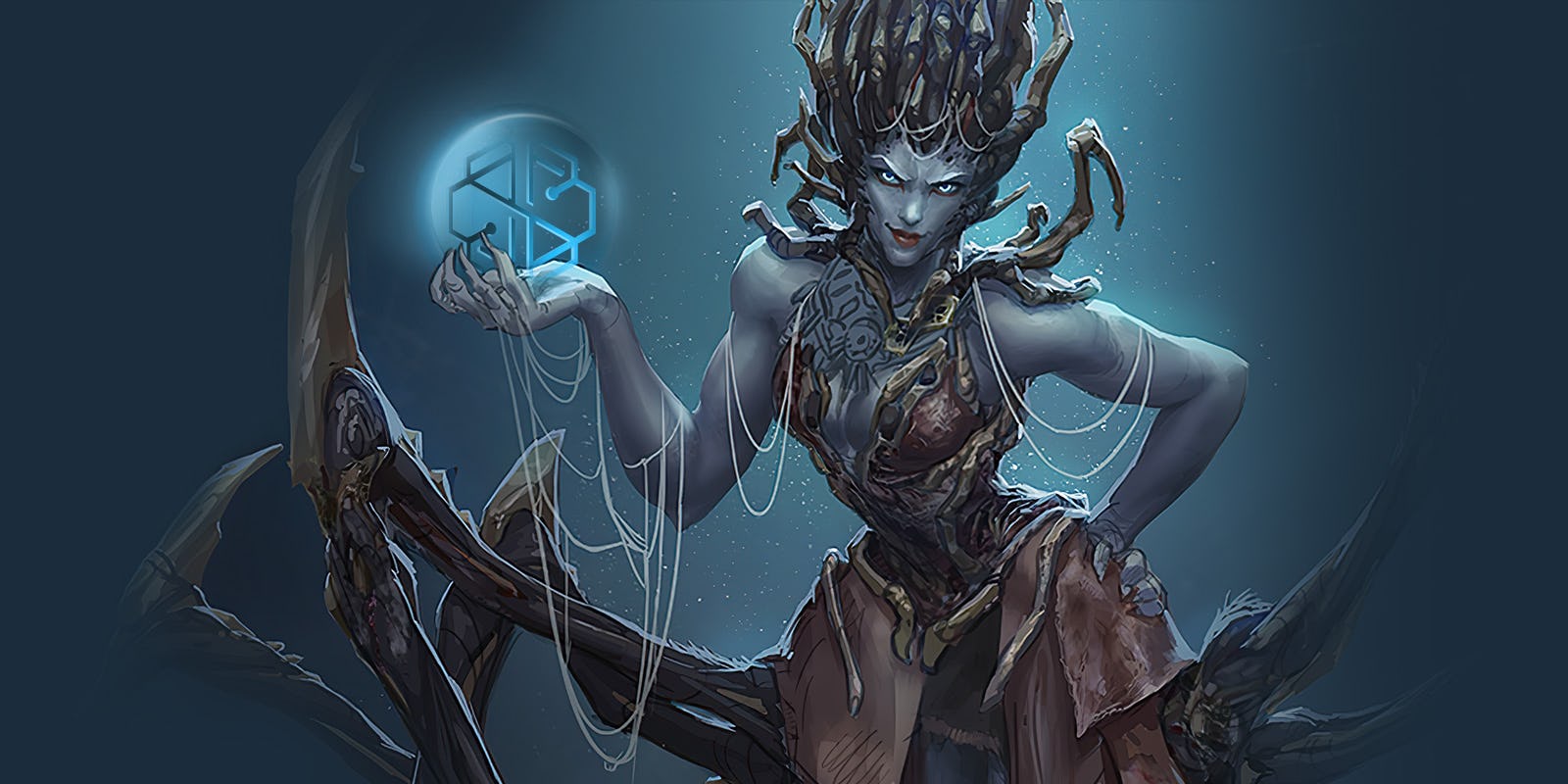 In tune with our communities' interest and penchant for both NFTs and gaming, we're always looking for opportunities to collaborate with innovative and pioneering projects in these fields. 
We're excited to announce a collaboration with Cross the Ages to launch an exciting NFT campaign. 
Cross The Ages is a new metaverse game set to be launched on Polygon. Sami Chlagou, the founder and CEO, a SwissBorg app user, explains, "our vision and our purpose is to create a game that is more than just a game. Gaming is familiar to many. What Cross the Ages is doing, is bridging the gap between gaming and crypto. We're seeking to destigmatize crypto and the metaverse through a widely accepted medium."
Cyrus Fazel, SwissBorg's founder is looking forward to this campaign, "CTA is one of the very exciting and promising metaverse projects out there. We think that the future of crypto, gaming and the metaverse relies on solid collaboration among the different players in this space. We all want a future that is fun, fair and community-centric"  
CTA will allot 500 Whitelist spots, to the SwissBorg ecosystem. The Whitelist spots will allow each winner to gain access to purchase a game-pack to gain early access and play the CTA game when it launches this spring. 
Prizes: 
🏆 Exclusive Whitelisted Early Access to Purchase 1 of 3 Exclusive Card Packs For 465 Random Participate
🏆 Exclusive Whitelisted Early Access to Purchase 1 of 3 Exclusive Card Packs For 10 of The Top Participants
🏆 Exclusive Whitelisted Early Access to Purchase 1 of 3 Exclusive Card Packs For 25 People Who Submit Original Art or Memes!
How to Participate:
Follow SwissBorg and CTA on Twitter 

Comment on the giveaway post and tag 3 friends

Complete all mandatory gleam tasks

Complete extra tasks to increase your chances of victory
The more entries you gain, the higher your odds for victory! Winners will be announced within 2 weeks of the end of the contest. 
Please follow both CTA and SwissBorg on Twitter and Discord for updates.  Enter the contest here. Disclaimer: The contest and the allocation of NFTs will be organized and issued by Cross the Ages. SwissBorg bears no responsibility in the minting of the NFTs. SwissBorg is not responsible for adding wallet addresses to the whitelist or for missing allocations during the minting. This communication is not financial advice or inducement to invest.