Invest now to claim your SwissBorg Physical Card - Partner's Limited Edition.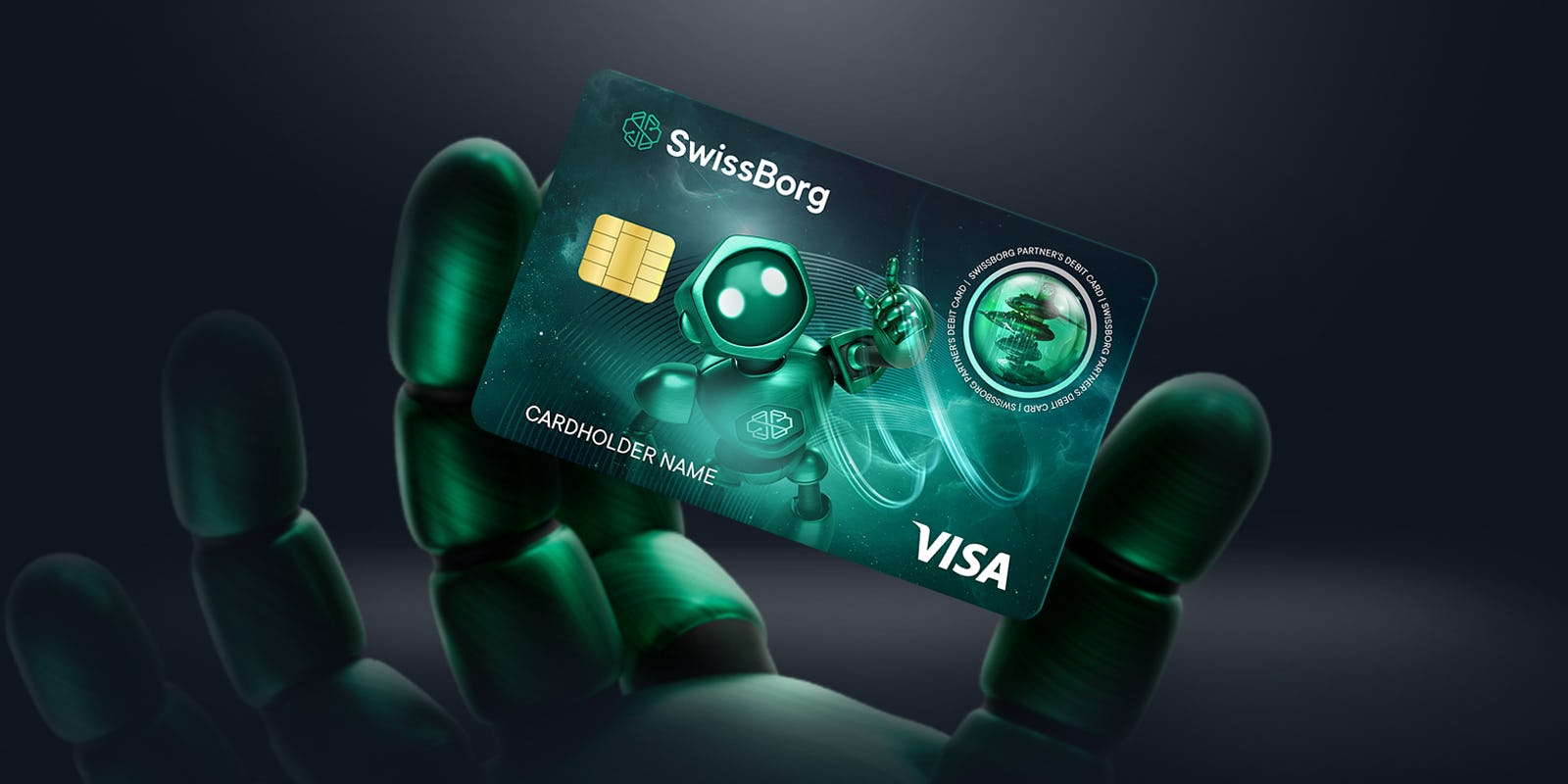 Daniel de Lophem
Product Manager
We are kicking off our Series A with a bang!
Spend your cryptos and receive amazing benefits with the very first SwissBorg Physical Card - Partner's Limited Edition. This exclusive opportunity is only available before we reach the $10M cap!
Please read the conditions carefully:
Invest a

minimum contribution of

1'500 CHF/USDC

to qualify for a unique SwissBorg Card- Partner's Limited Edition. 

The top 100 contributions will get a completely unique card designed by them.  
Don't forget that the top referrer during this Series A is eligible to win a uniquely SwissBorg Branded Tesla!
A referral leaderboard will be live next week!
Disclaimer: The offer referred to in the article relates to an investment in financial instruments and entails risks of losing all or part of your invested capital. This information is provided on an information basis only and based on assumptions and projections of future products development. No guarantee can be given that the products described in this article will be developed or, if so, in the timeline mentioned. The information contained in this article shall not be regarded as any form of solicitation or invitation to invest in the public offer of shares by SwissBorg Community AG.