Smart Send: Instant and 100% free crypto asset transfers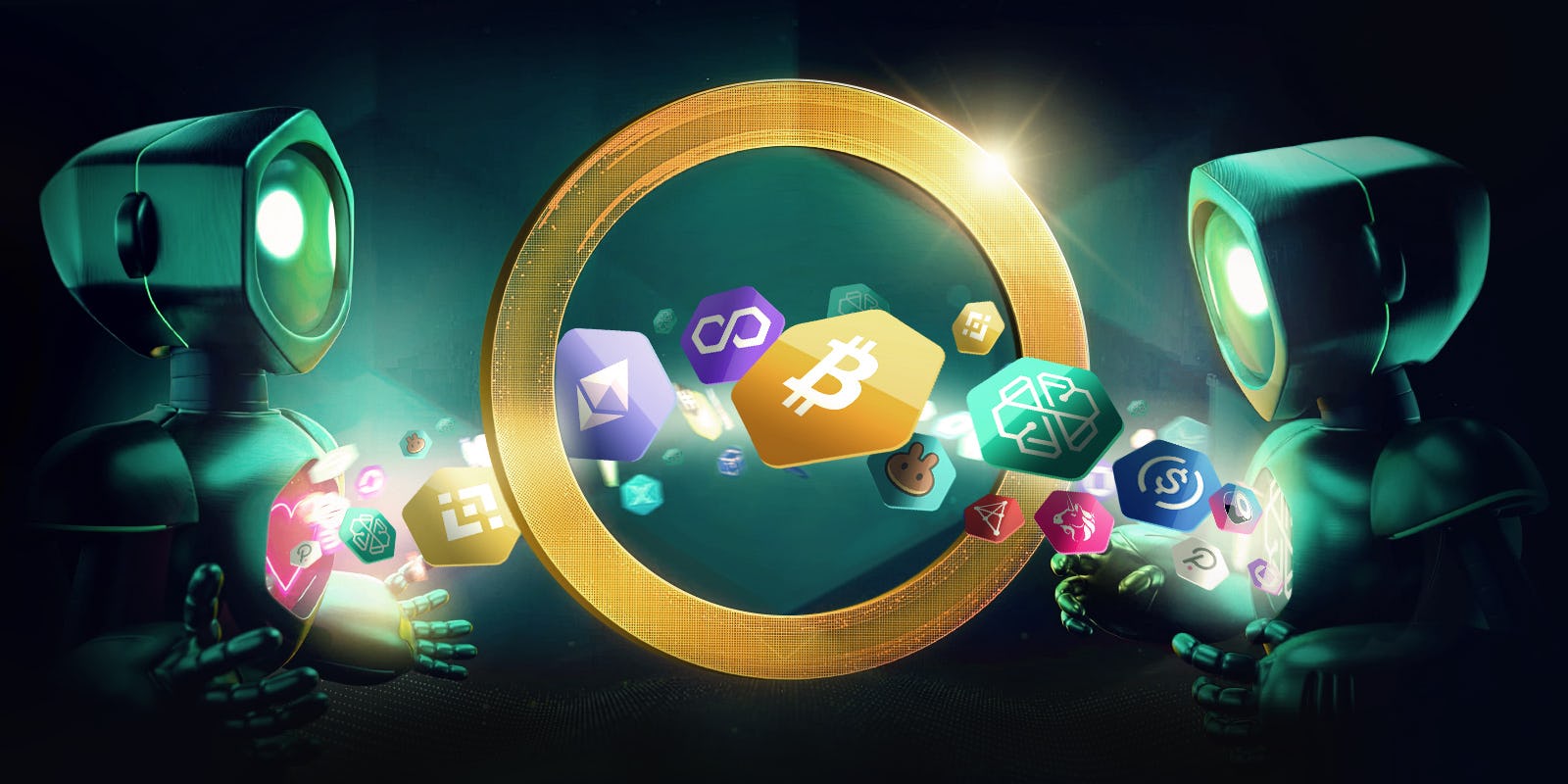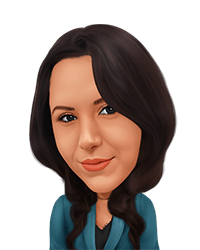 Dzenana Kajtaz
Content Marketing Specialist
As our community grows along with the general interest in crypto, we recognise the need to add more features to our app. When deciding on new features, we put focus on two major things - current trends and the needs of our users. The latter bears great importance to us as it guides us in serving our purpose, helping users easily manage their assets.
This time around, both the users and the trends have spoken, enabling us to wisely pick our newest feature - Smart Send.
As of 11th May, 2022, Smart Send will be available to all our users!
What is Smart Send?
Smart Send allows users to easily send crypto to each other no matter the coin. This means Smart Send works for the 40+ crypto assets available in the SwissBorg app. 
For SwissBorg users, this opens a plethora of new options.
Want to transfer crypto to a friend or family member? Do it with Smart Send and avoid paying gas fees. The recipient can be in any of the 115 countries supported by the SwissBorg app.
Want to treat someone with some crypto, be it their birthday or just an average Monday? A transfer using Smart Send is the most effortless. 
Hate the hassle of explaining to a waiter how you want to split the bill? If your friends are fans of crypto, one person can pay, and the rest can pay them back using Smart Send. So practical, right?
Fast and free of fees
So, what makes Smart Send different from simply sending crypto to someone's wallet? Well, the "traditional" way of sending crypto has three disadvantages compared to peer-to-peer transfers.
The first disadvantage is searching for the recipient's crypto wallet address, which is often time-consuming. With Smart Send, all you need is the phone number of the person you want to send crypto to.
The second disadvantage is the significant waiting times common in on-chain transfers. The Smart Send feature works off-chain, thus enabling instant transfers.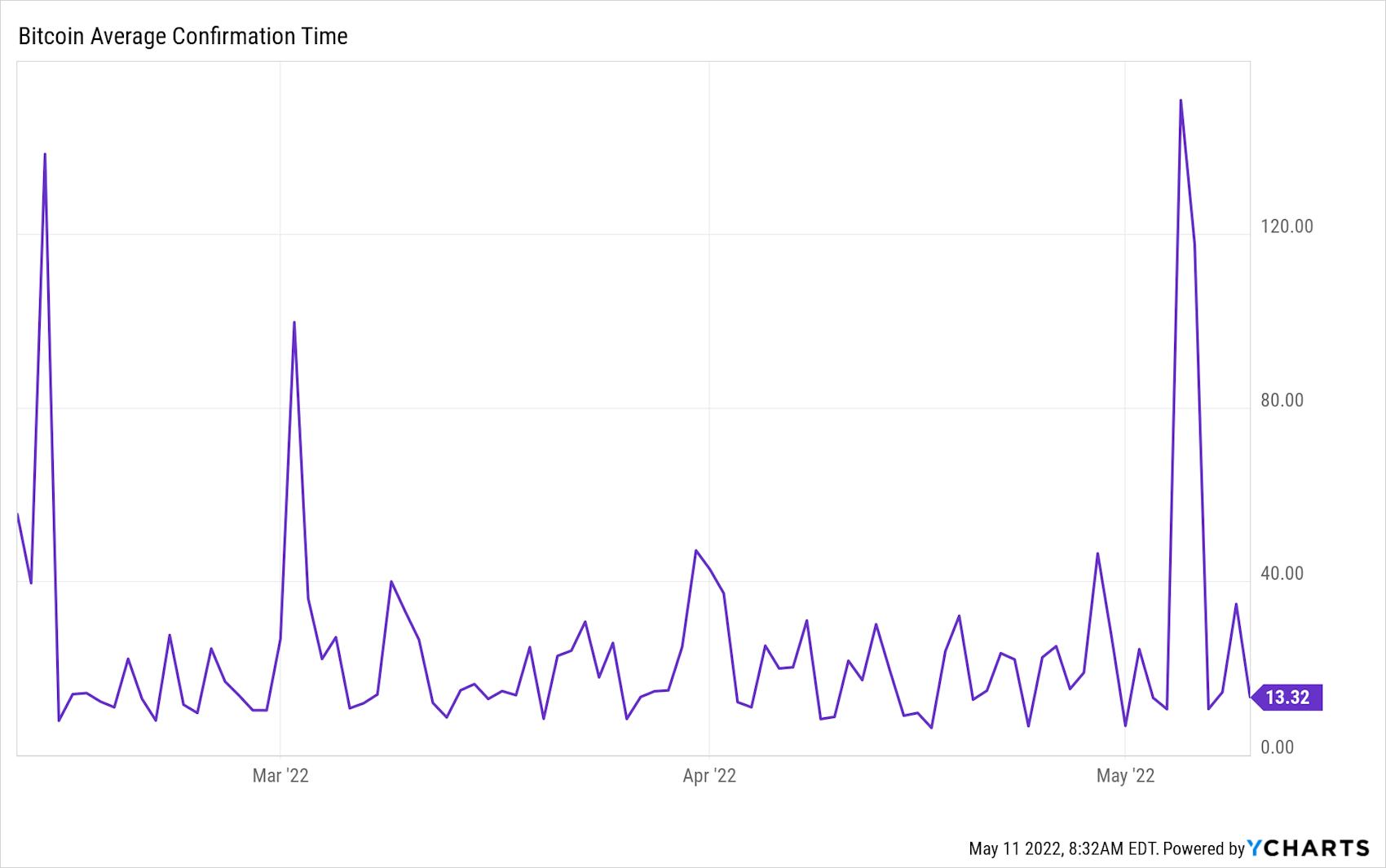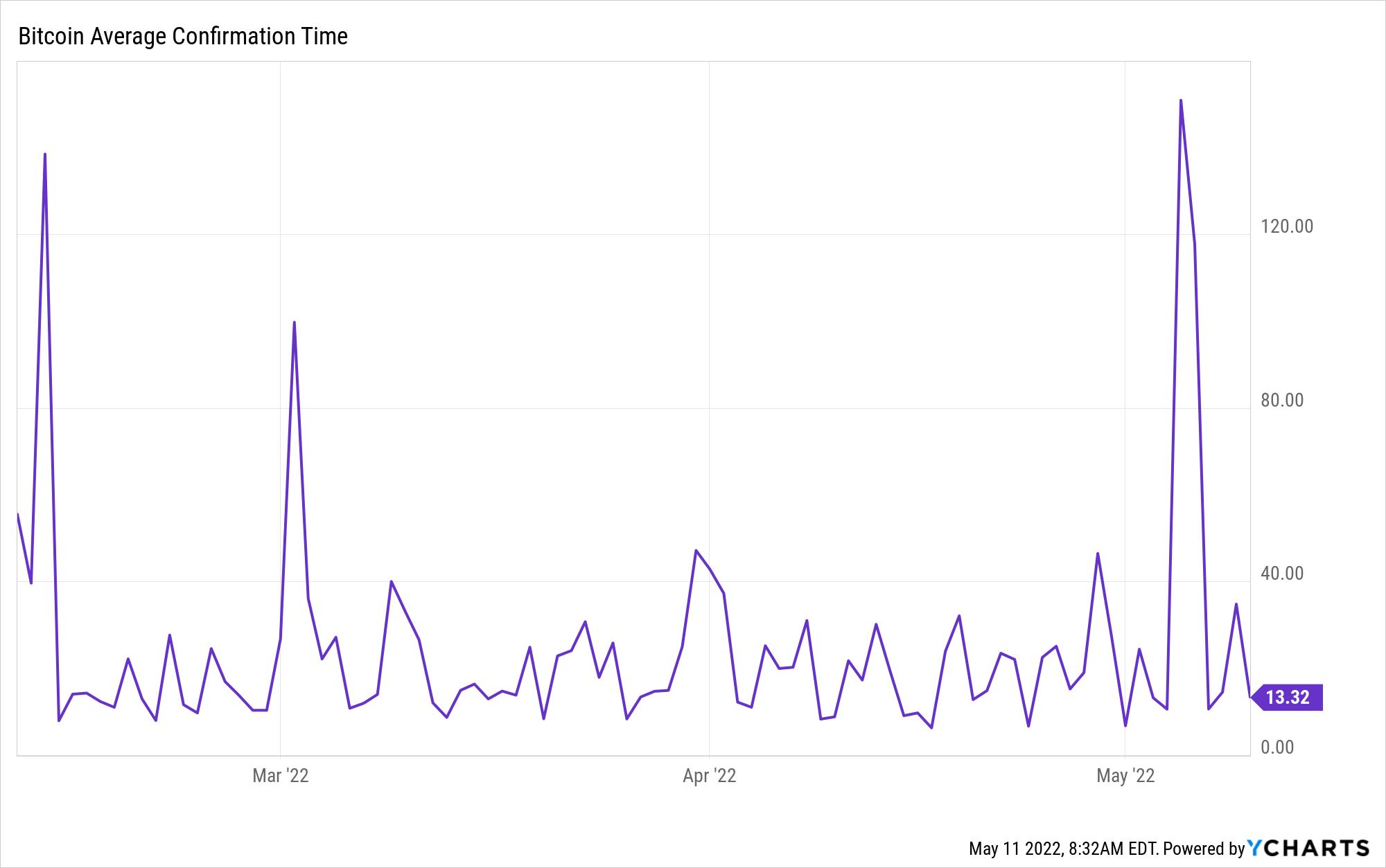 The last and maybe the biggest disadvantage of traditional transfers are the gas fees you are required to pay. Smart Send is 100% free, meaning only the amount you intended to transfer is deducted from your balance - no gas fees or hidden fees.
What if I want to send crypto to someone who doesn't have the SwissBorg app?
In case the person you want to send crypto to is not one of our 613K+ verified users, no worries, the transfer can still be done.
Once you enter their phone number manually or find them in your contact list, simply initiate the transfer, and they will receive an invitation with your referral code. The transfer will be marked as pending until they accept your invitation.
When can I start using Smart Send?
As of 11th May, 2022, the Smart Send feature will be available in our app, enabling instant transfers with no fees of 40+ crypto assets!
But, this wouldn't be a proper SwissBorg feature launch without a little surprise for all our users. 
Since we at SwissBorg believe in sharing the love all year round, not just on Valentine's Day, we are inviting you to Share the CHSB love to celebrate the launch.
Until 8th June, 2022, all users that send a free CHSB payment to someone who doesn't already use the SwissBorg app (remember, all you need is their phone number) will receive 10 CHSB.
Pretty cool prize in just a few taps!
Note: There will be a limit of 50 CHSB per person for Standard users and 100 CHSB per person for Premium users. This way, there are enough rewards for everyone to participate in the CHSB love sharing!
Sending your favourite cryptos with Smart Send:
Update the SwissBorg app on your phone to the latest version. Please keep in mind that depending on where you are located, it might take several hours before the update is available in your Play Store/App Store.

Find the coin you want to send and tap on it.

Select the recipient from your contact list or type in their phone number and enter the amount you want to send.

Tap on "Send", and the transfer will be done in an instant.
Have some suggestions on what feature we should implement in the future? Be sure to let us know by submitting your idea to our roadmap!