Enter the New Era of Investing with Thematics
With early & exclusive access to our most pioneering product, you can start investing in a theme-based crypto-bundle, hand-selected and powered by advanced algorithms!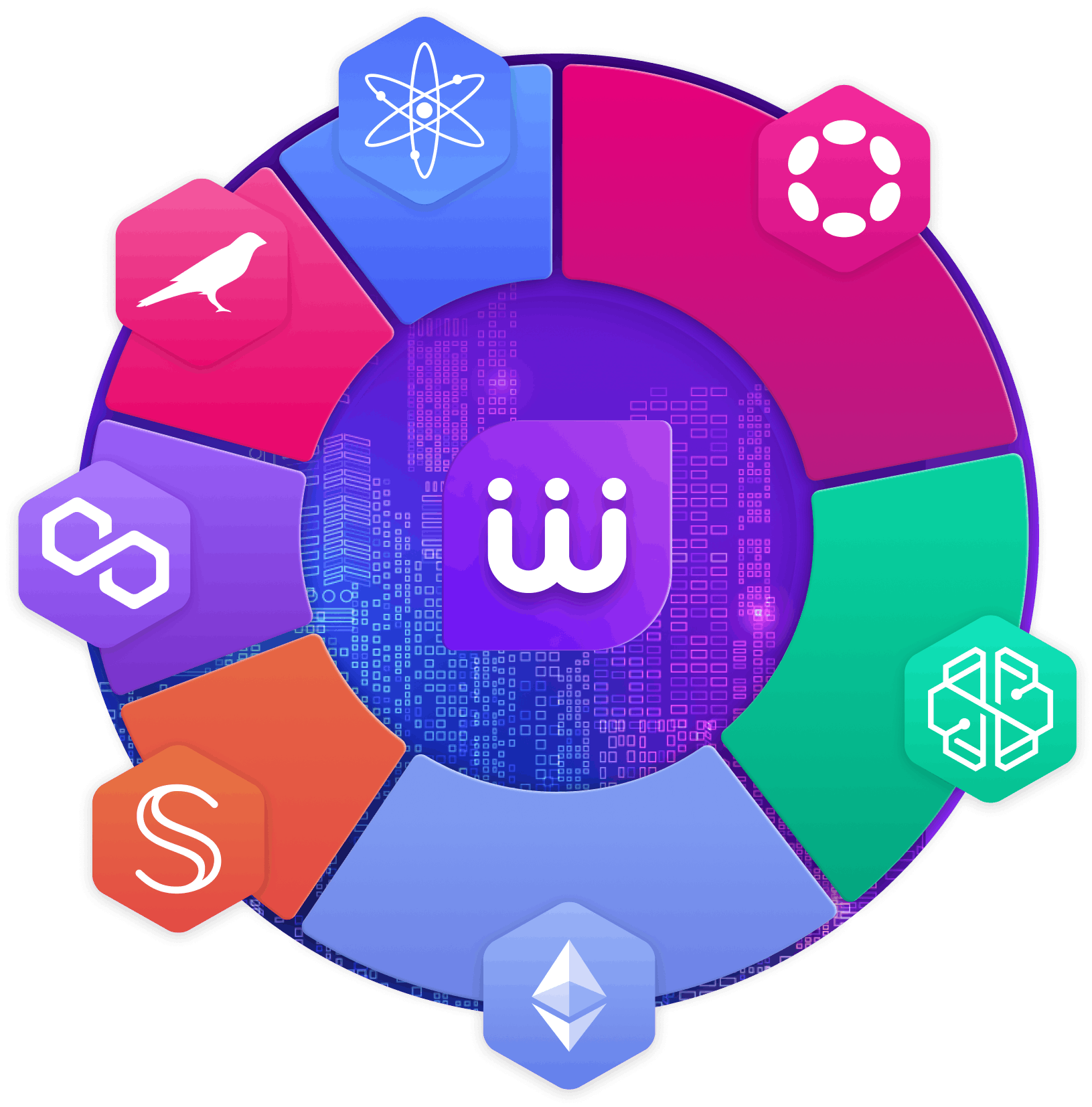 Professionally selected
The SwissBorg Investment team using research and analysis hand-selects the best performing assets that fits the theme.
Automatically re-balanced
Follow your investment goals effortlessly with automated rebalancing and reallocation.
Invest with Ease
Sit back and enjoy the ride - our experts and advanced algorithms will do your thinking.
You can now invest in the internet of the future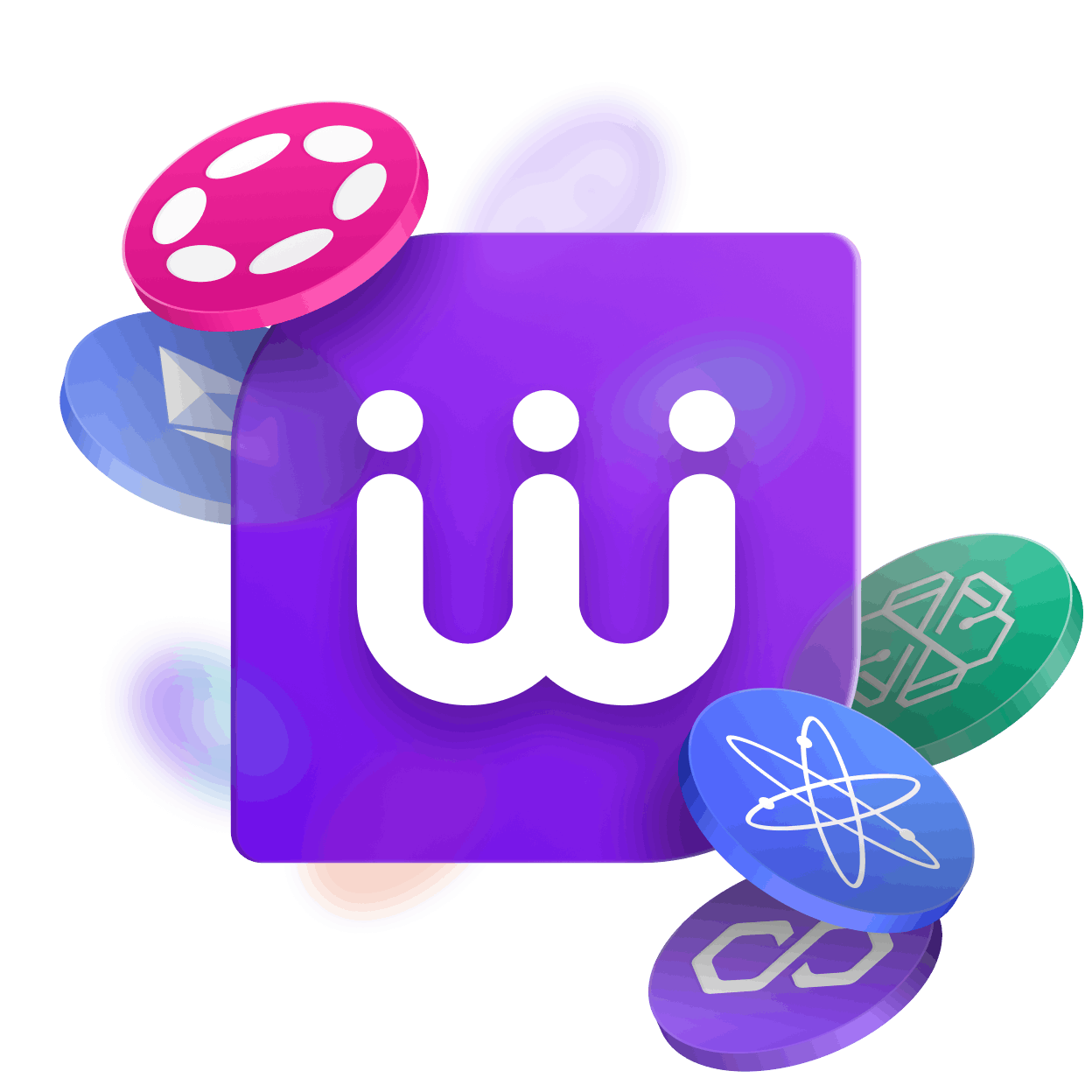 Introducing Web3, our first Thematic
Web3 is creating a new internet that is more open, independent and accessible. The pioneering promise of the new internet is individual ownership of data. The increase in internet transactions will increase the demand for crypto as the currency of this brave new Web. 
Why choose Web3
It's going to be huge!
The global Web 3.0 blockchain market size was USD 1.36 billion in 2021 and is expected to expand at a compound annual growth rate of 44.9% from 2022 to 2030.*
It will open doors
You don't want to miss out on early access to the business opportunities that the marketplace of the future proposes.
It will replace the centralized internet
Decentralization of Web3 will break the hold of monopolizing giants opening the internet for many individuals to interact, play, learn and trade autonomously.
It will introduce a new era of ownership
Making data ownable and redefining old notions of ownership, will be an economic paradigm shift opening doors to many industries and communities.
* Statistic source: Grand View Research
Watch this space, more Thematics coming soon!
Thematics Rollout Plan
Restricted release
Earnament Winners, Genesis and Pegasus members
Early access for every Premium Members
Upgrade to any Premium tier to get early access to Thematics
Thematics launch
Available in the SwissBorg app for everyone
Save time and energy with reallocation
SwissBorg reviews the digital assets inside a Thematic every 70 days, evaluating new market opportunities and low-performing assets. The coins/tokens and their allocation are therefore periodically changed, ensuring the Thematic stays true to its theme and performs at its optimal level.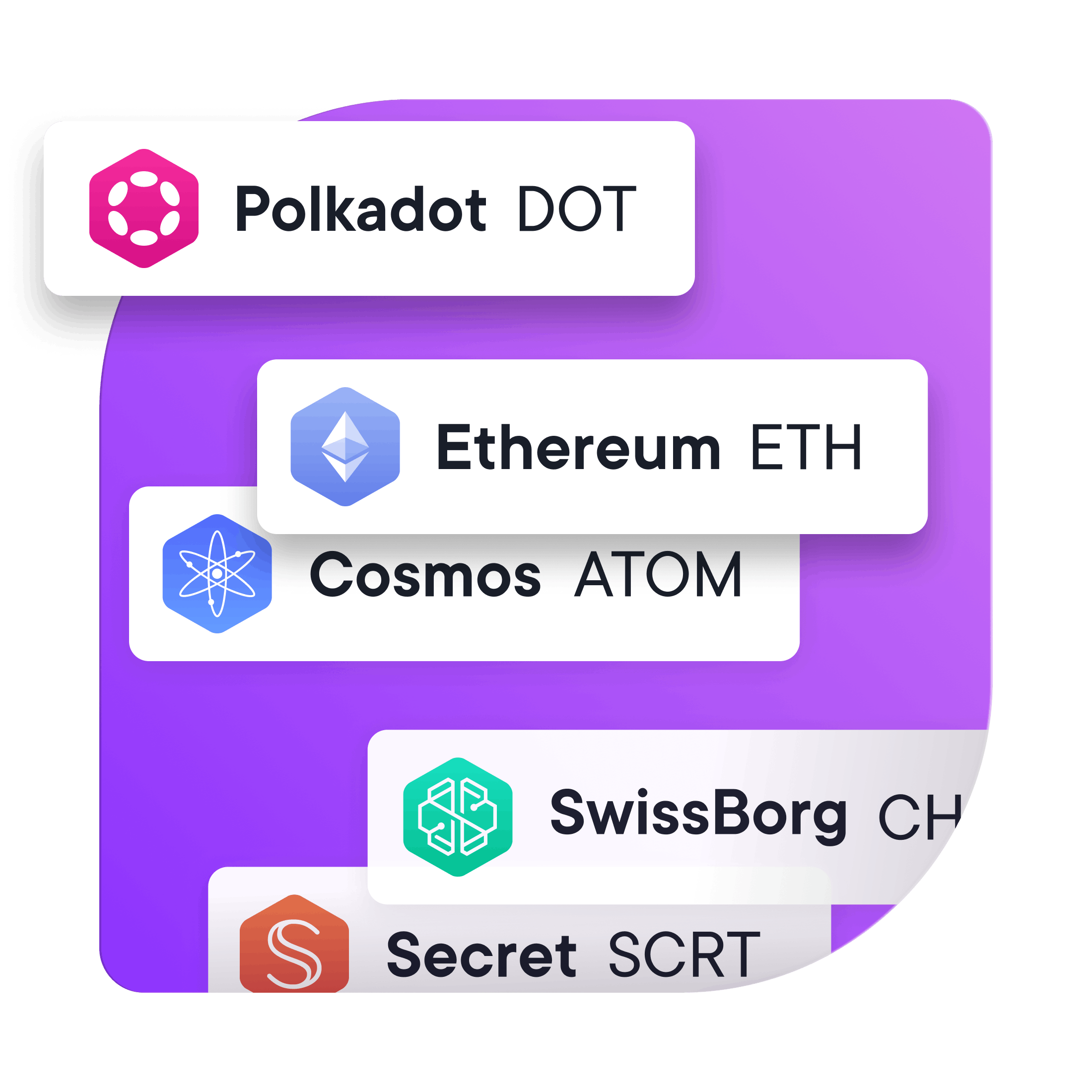 COMING SOON
Earn rewards
With Web3 Thematics, your funds will be staked whenever possible and in exchange you will receive rewards paid out in CHSB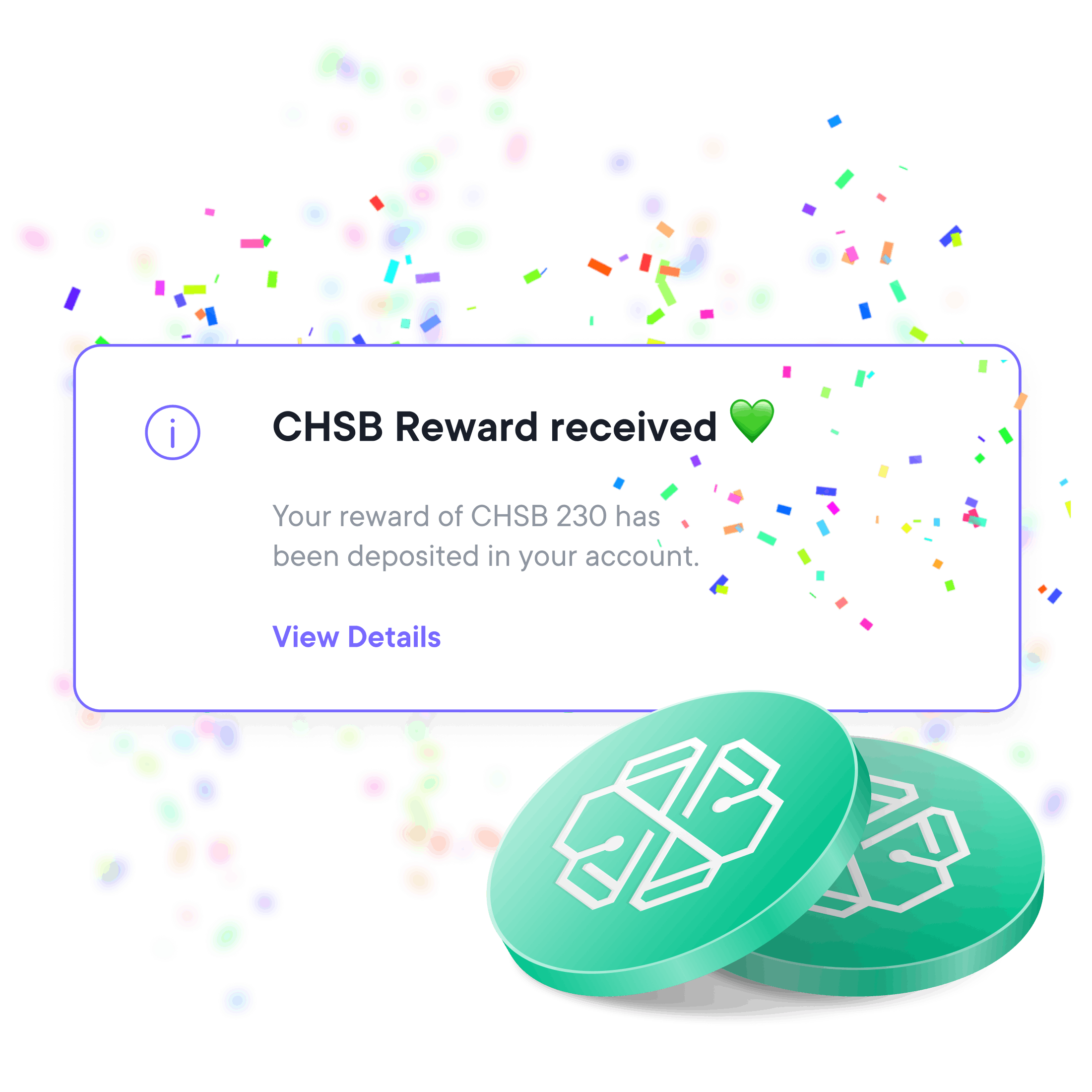 Frequently asked questions
Put your money where your heart is in just one tap
Go to the Marketplace tab in the SwissBorg app and look for Web3 Thematic.
Tap on Invest Now and top-up your desired amount. You can start with as little as €5.
Sit back and watch your portfolio grow!