More than a basket of tokens
Strengthen your investments with the most promising crypto themes.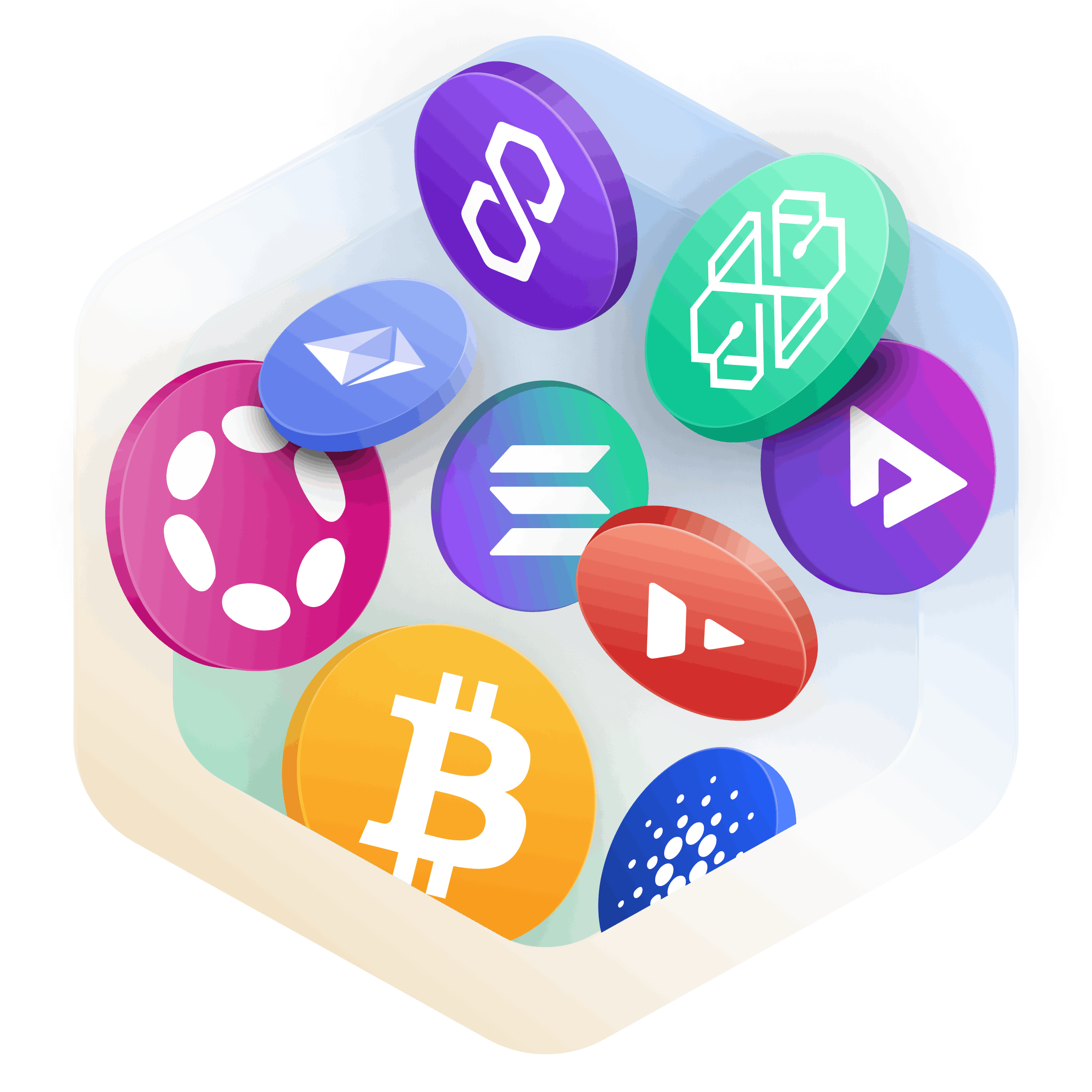 Why Choose Thematic Investing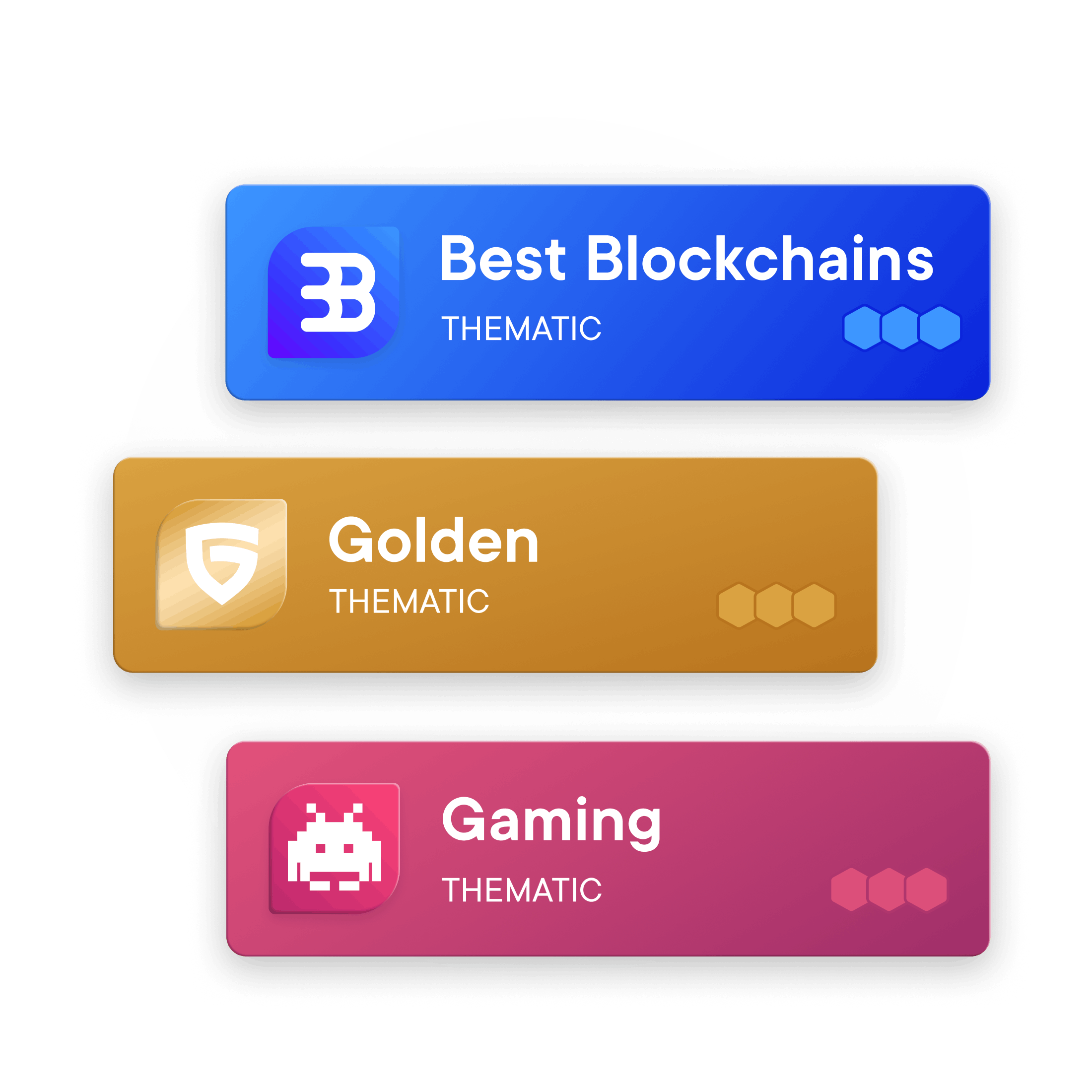 Diversify risk in one tap
95% of crypto projects fail. Putting all your bets on one token is highly risky. Instead broaden your horizons and invest across your favourite trends & themes, all with just one tap.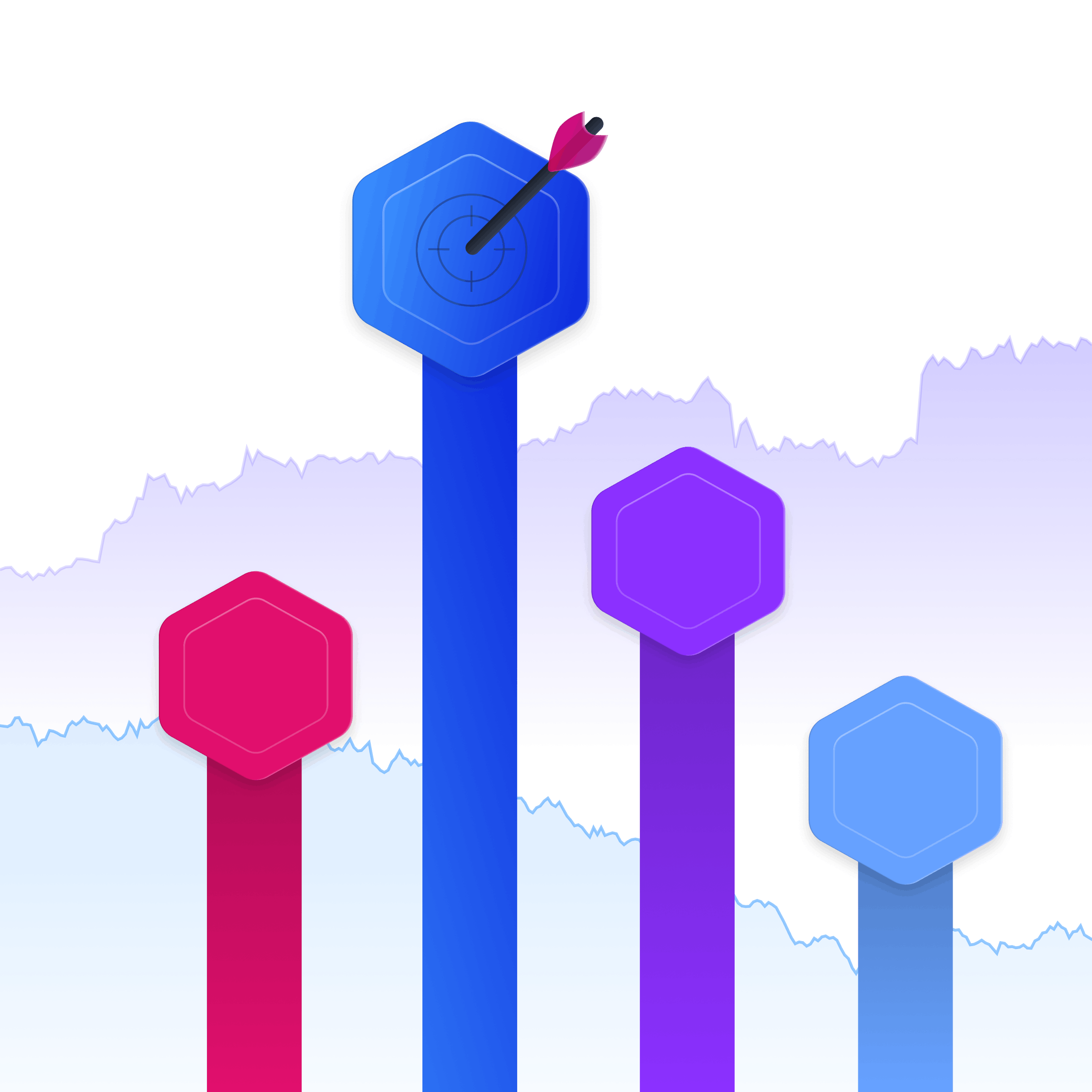 Grow with expert selections
SwissBorg meticulously curates each Thematic. Every token included is thoroughly vetted and consistently reviewed. We make sure you're invested in each theme's top projects.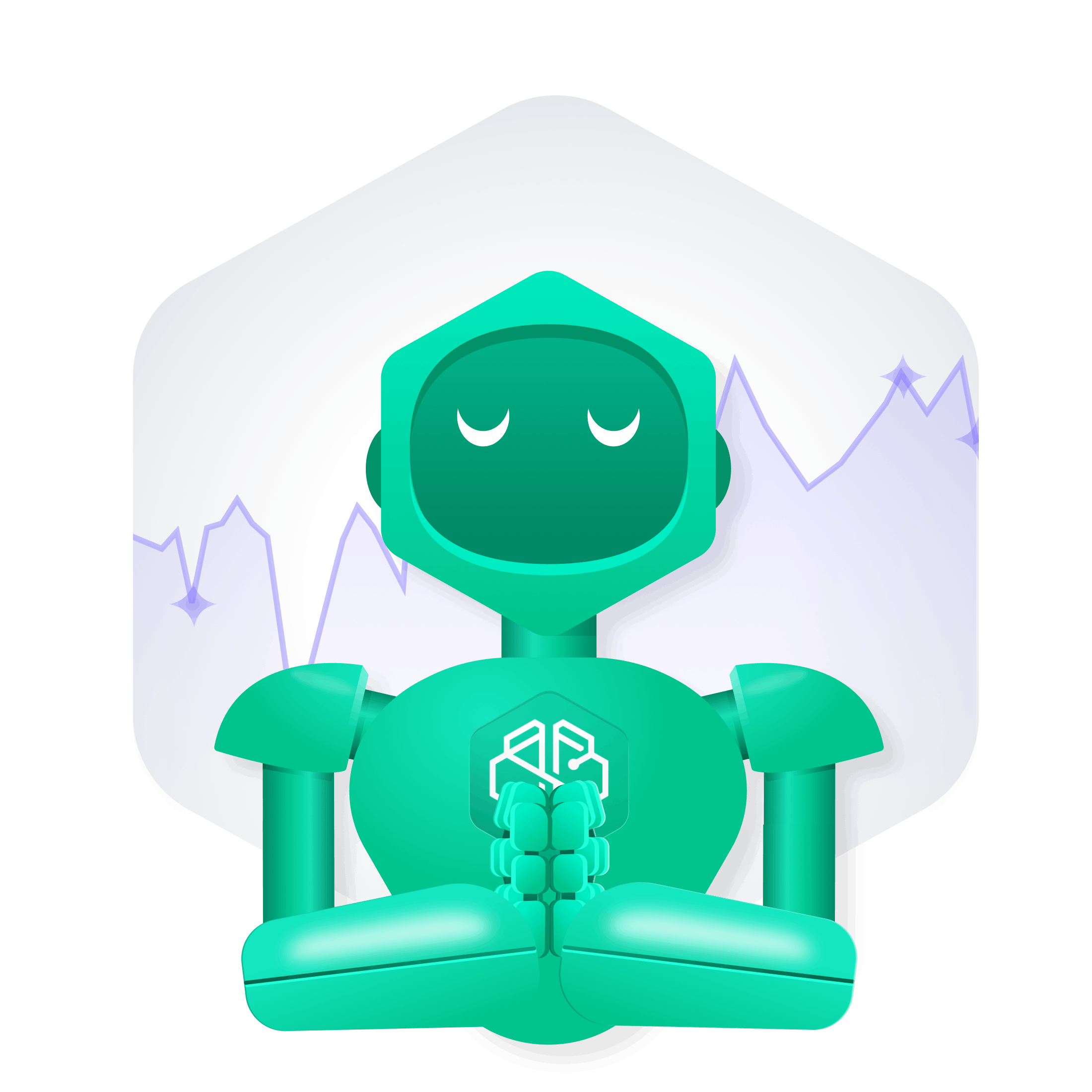 Relax on autopilot
As projects launch and shift, our advanced algorithms automatically update your Thematic. So you can sit back and relax, knowing that your investments are always up-to-date.
Get Started
Explore our Thematics
Our expertly curated Themes to turn your beliefs into strong investments.
Golden
Discover how to navigate the market cycles confidently with our algorithm-driven blend of Bitcoin & Gold.

2 coins
Learn more
Best Blockchains
The future of finance is built on Blockchains. Dive into the heart of crypto and find out how to stay at the front of this revolution.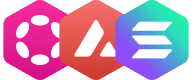 13 coins
Learn more
Banter Bundle
From CNBC's Crypto Trader to one of the most viral Crypto Social Media Channels, catch the next bull trend alongside Crypto Banter and their top picks.
Coming Soon
You decide!
Tell us what you'd like to see next and join us in making the most purposeful Thematics accessible to everybody.
Add your suggestion
How Thematics work for you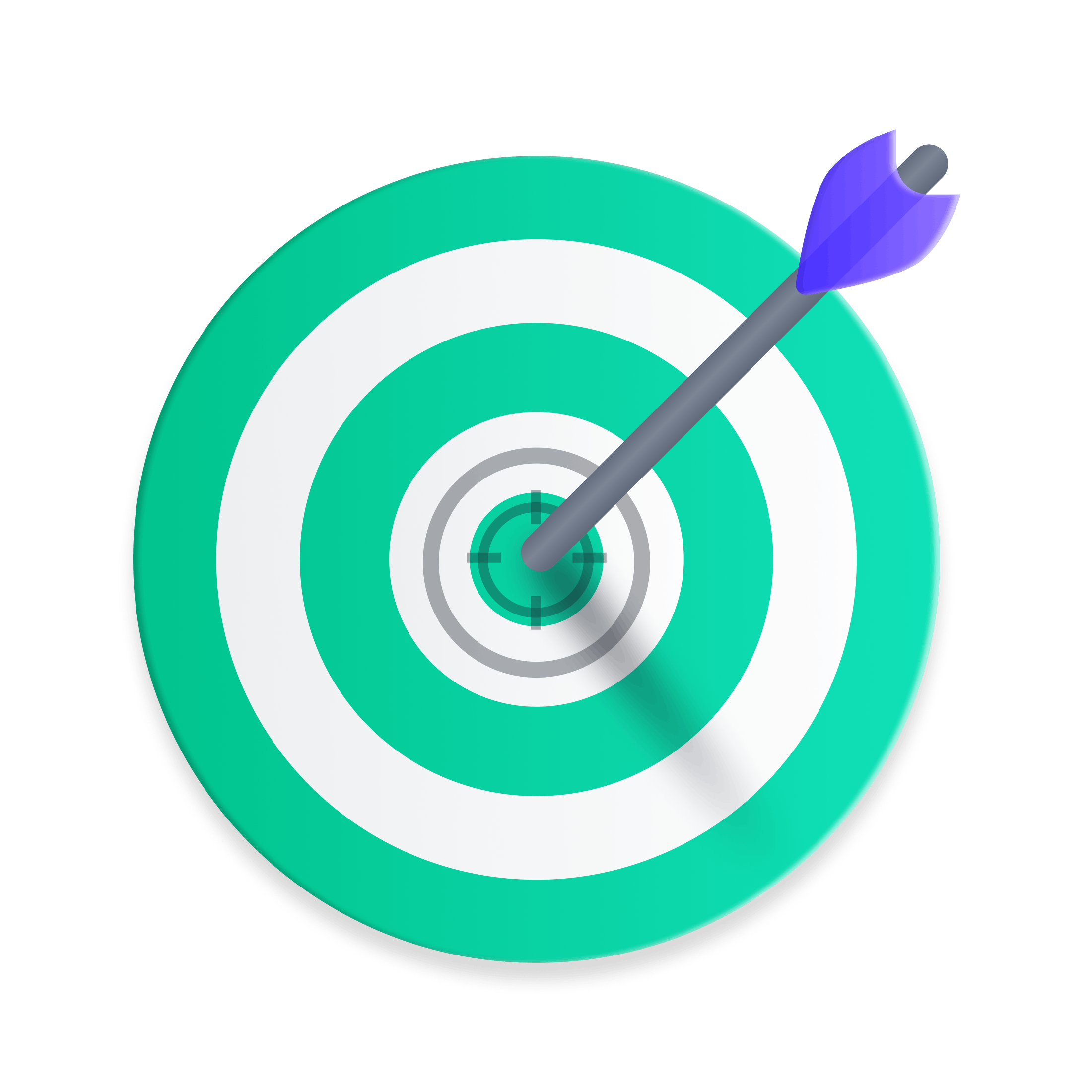 Invest in the top projects only
Thematics isn't about following the crowd. Our expert team conducts thorough evaluations of each project ensuring you invest in the most promising tokens in each theme.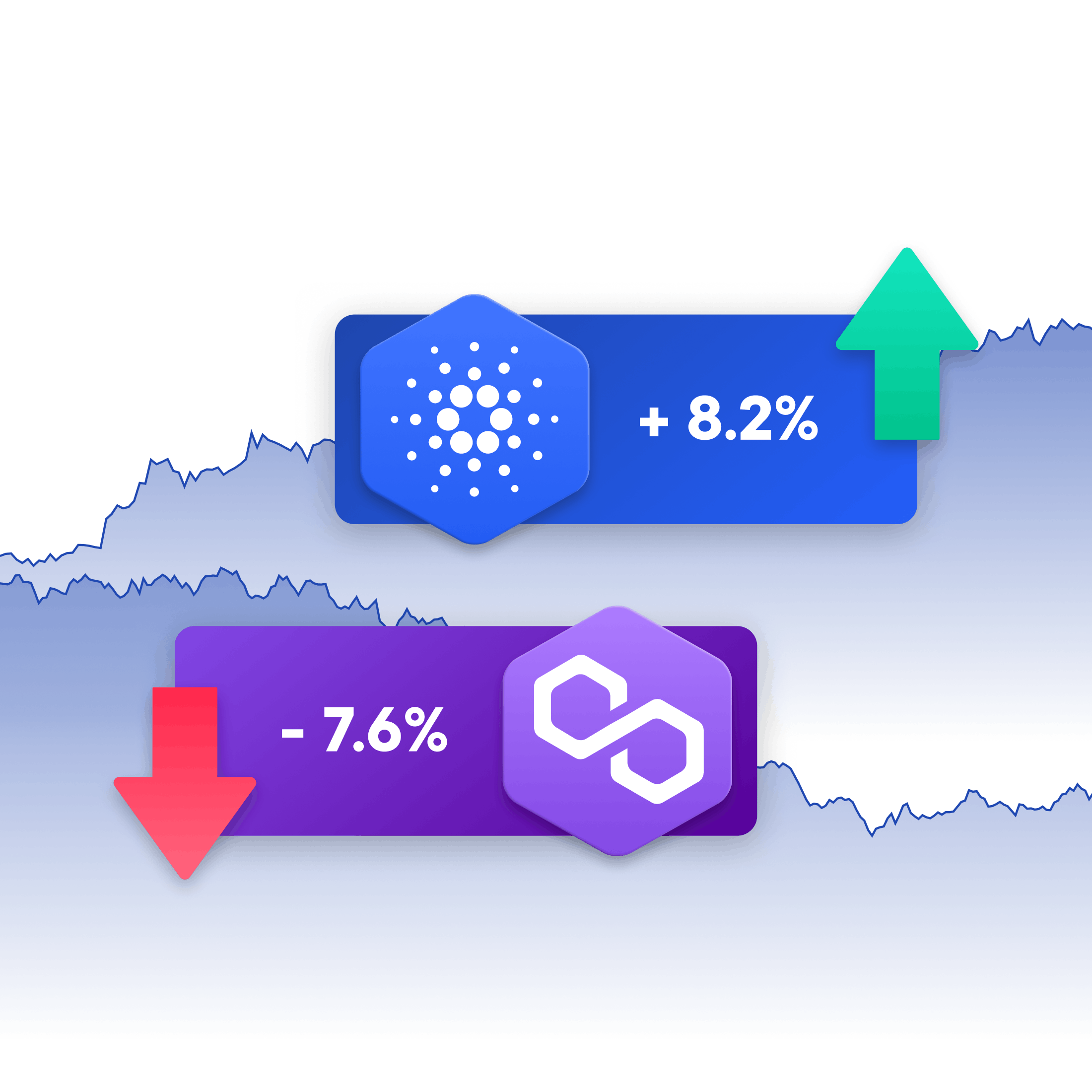 Rebalancing to keep your investment balanced
Thematics automatically adjust your investments to maintain the best mix of assets. As market conditions change, Rebalancing looks after your risk management. It takes profit from what's performing the best and buys more of what hasn't risen as much, keeping your portfolio in tip-top shape.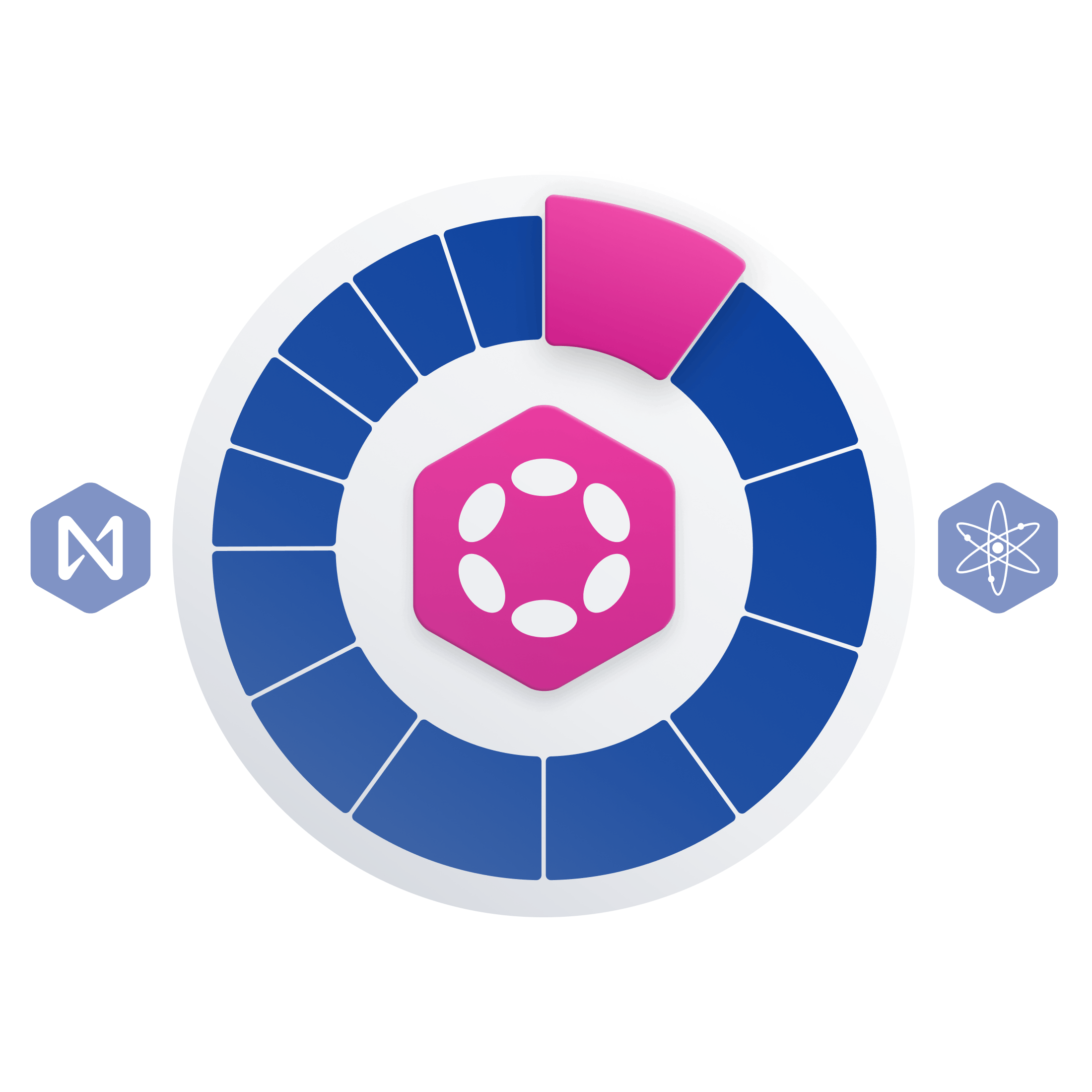 Reallocations so your investment stays up-to-date
Reallocations update your Thematic's tokens and their percentages (%) as the market evolves and new projects emerge. Invest with peace of mind knowing SwissBorg's team regularly checks and updates the tokens in your Thematics. 
Get Started
Total Thematics Investors
$
M
Total Dollar amount Invested
Learn more about Thematics
Frequently asked questions
Diversify like the pros in just 3 steps. Start now!
In the Invest tab in the SwissBorg app look for the Thematics product.
Head to the Thematics overview screen and choose your Thematic.
Invest your desired amount & watch the full power of Thematics strengthen your portfolio.