Do you believe in crypto? Then start here
Build your portfolio with the Best Blockchains at the heart of crypto, powering a new era of decentralised money & wealth.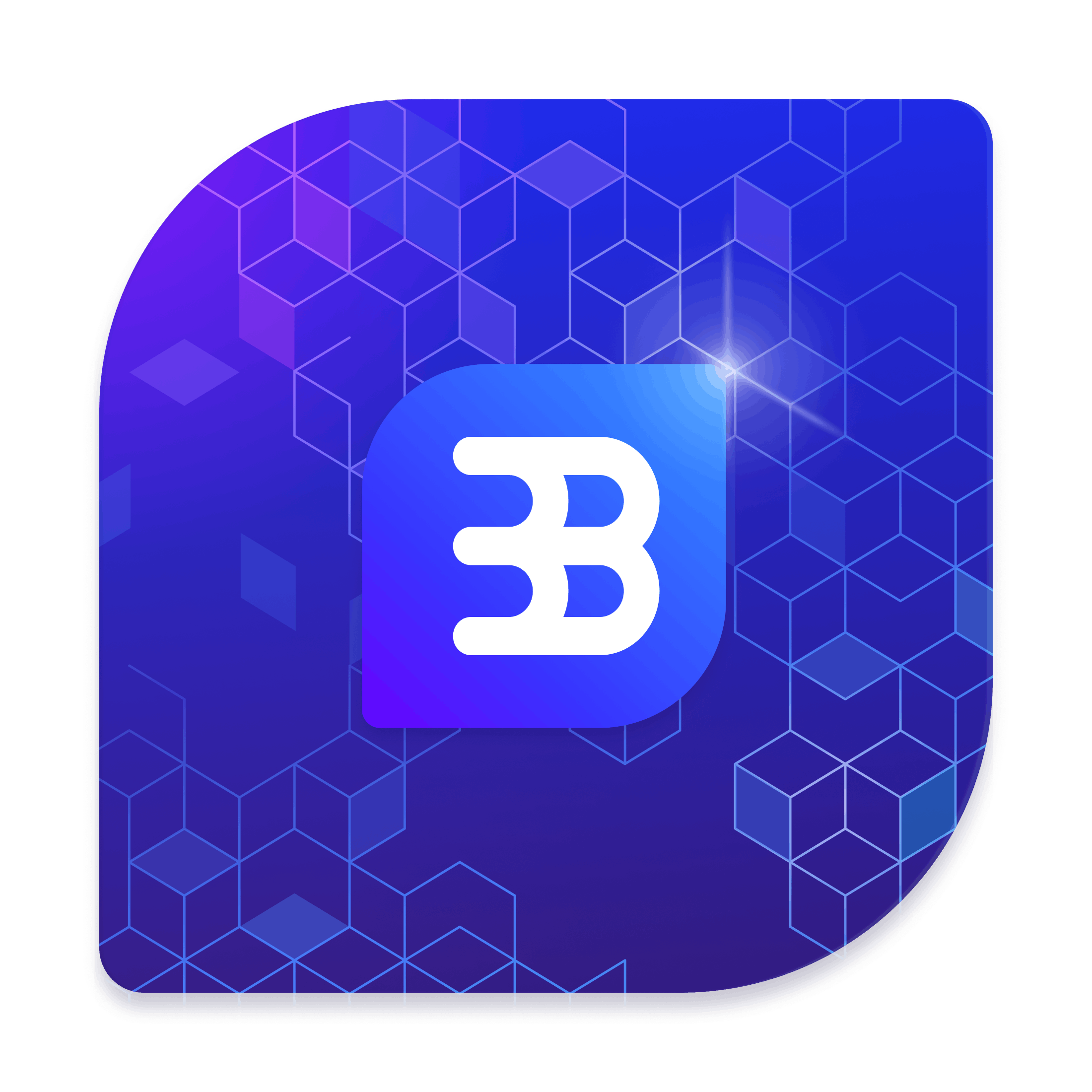 Seize the great wealth shift of our time
Blockchains are enabling a new decentralised system of value, giving back the control of money and data to the people. This shift is comparable to the tech surge of the mid-'90s, and early blockchain adoption promises immense potential rewards.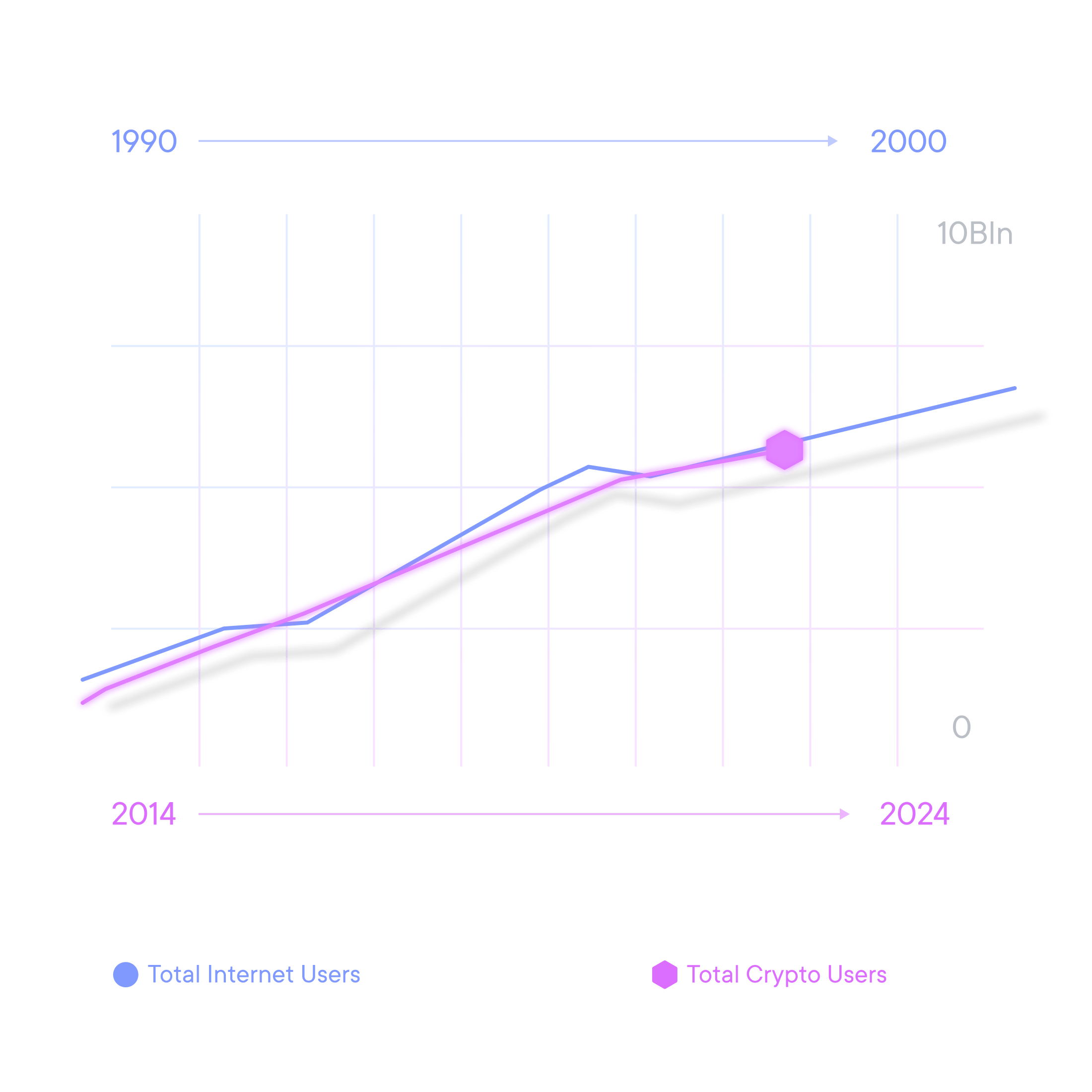 Invest in the Best - with Swiss precision
With the Best Blockchains Thematic, you're investing in the most promising Blockchains of today and tomorrow. Each choice is meticulously vetted, and as the sector evolves and new projects emerge, your investment adjusts like clockwork to always support the most relevant industry leaders.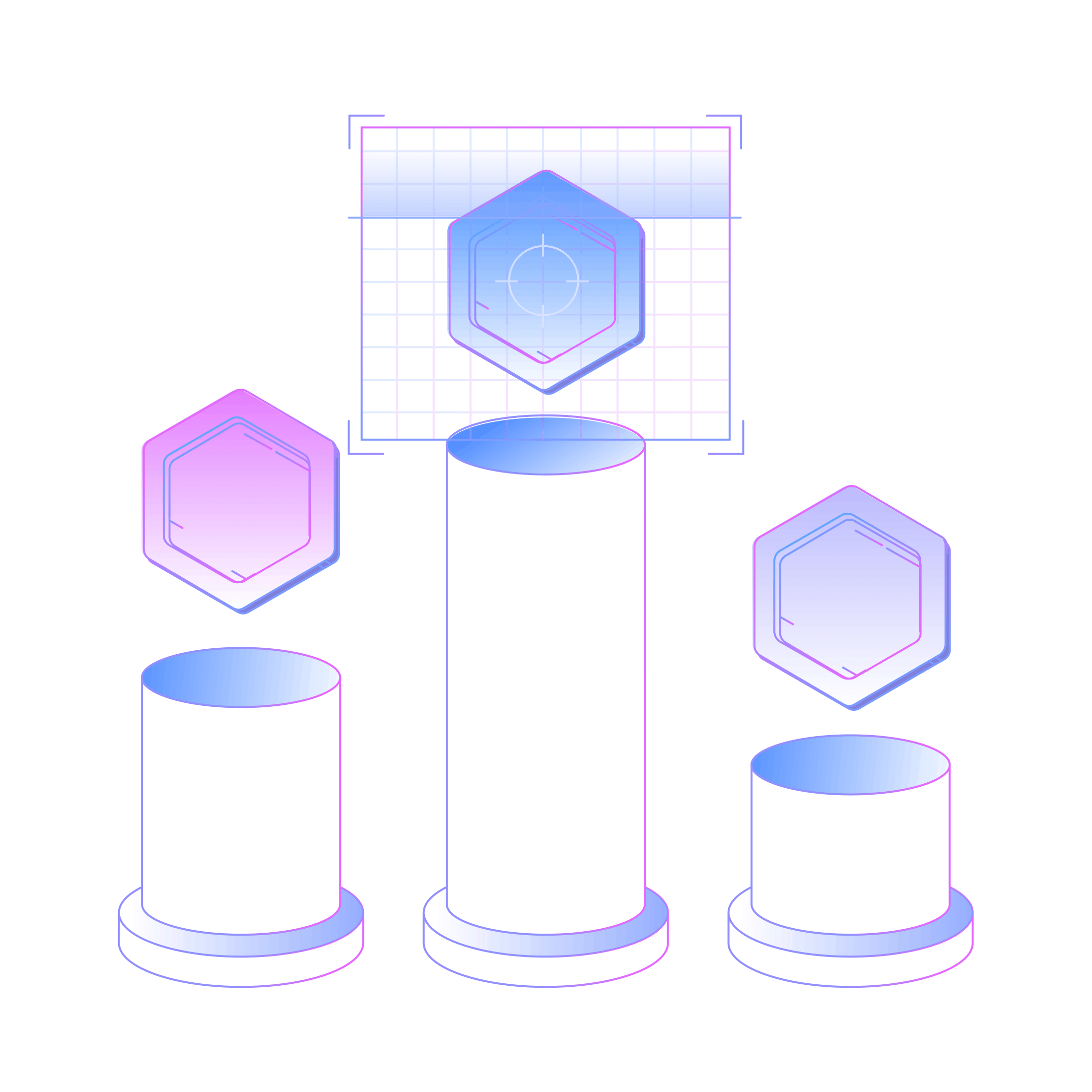 Pre-launch performance is backtested. All Time High: +1'521.19% (All)
Last data: September 5, 2023 @ 10:05 AM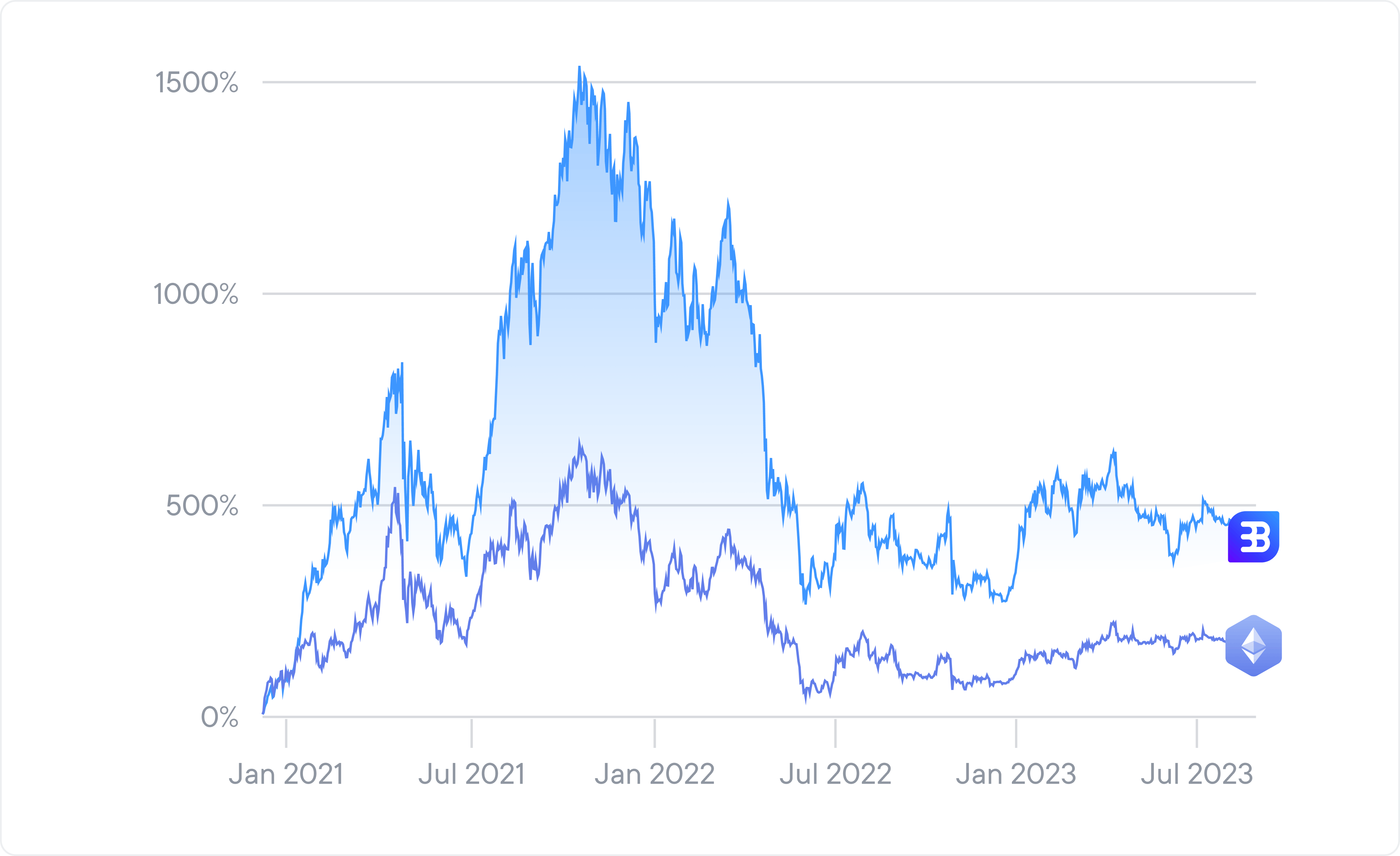 Source of the currency rates: The Historical CoinmarketCap OHLCV
All investments carry risks. Past performance is not indicative of future results. Investors are advised to conduct their own research or consult with a financial advisor before making investment decisions.
Best Blockchains and their target allocation
Last Reallocation: 
Top Layer 0
L0s focus on interoperability and provide communications frameworks for higher level blockchains.
Polkadot

DOT

5%

Avalanche

AVAX

7.5%

Cosmos

ATOM

5%
Top Layer 2 & Side Chains
Blockchains built on top of L1s providing additional capacity and features such as scalability & privacy.
Polygon

MATIC

7.5%

Optimism

OP

5%

Arbitrum

ARB

5%
Top Layer 1
The fundamental blockchains used to develop & secure all decentralised applications (dApps).
Bitcoin

BTC

20%

Ethereum

ETH

20%

Solana

SOL

7.5%

Aptos

APT

2.5%

NEAR Protocl

NEAR

2.5%
Moonshots
Emerging or undervalued projects with a high growth potential for the Thematic.
SwissBorg

BORG

10%

Stacks

STX

2.5%
How the Best Blockchains Thematic works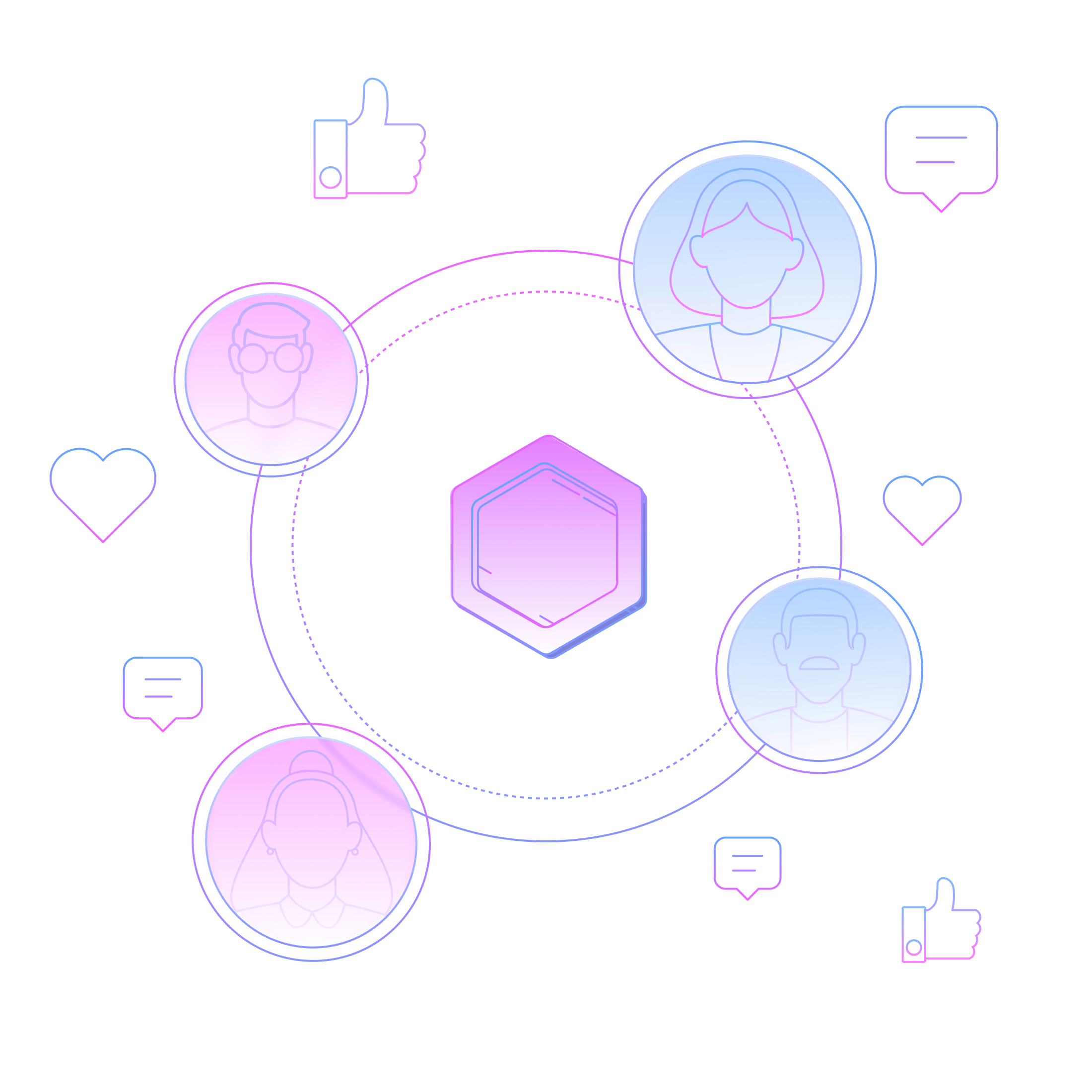 Selecting simply the Best... Blockchains
Finding the Best Blockchains requires a deep knowledge of the technology and user trends. The top blockchain projects stand out in terms of their performance, security, as well as active user and developer communities. Invest with SwissBorg's expertise in this Thematic.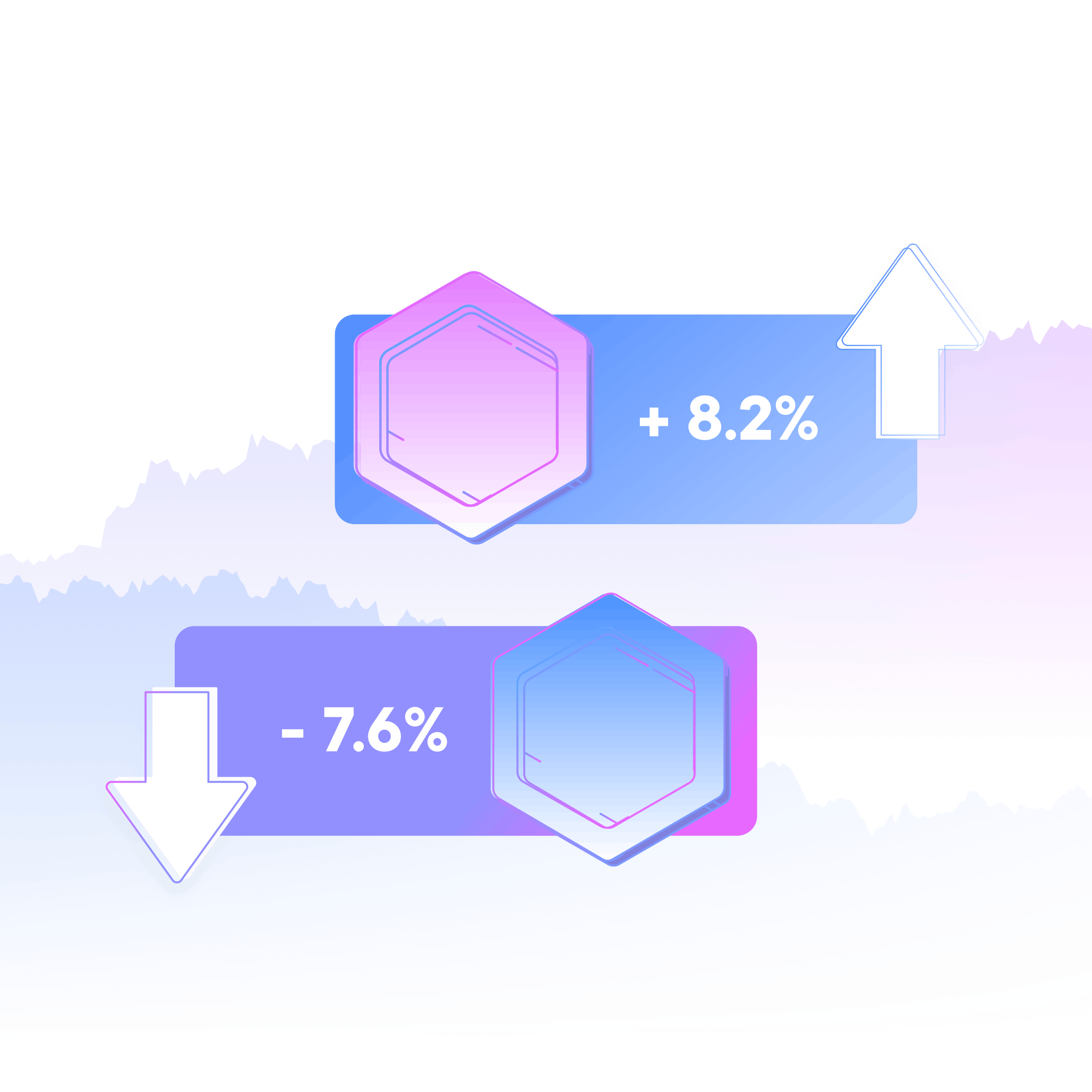 Keeping your investment at the front
Blockchains are constantly evolving, making it hard to keep up. SwissBorg tracks these changes to ensure your investments are always up to date. Regular Reallocations adjust your Thematic to focus on the most promising blockchains as the industry changes.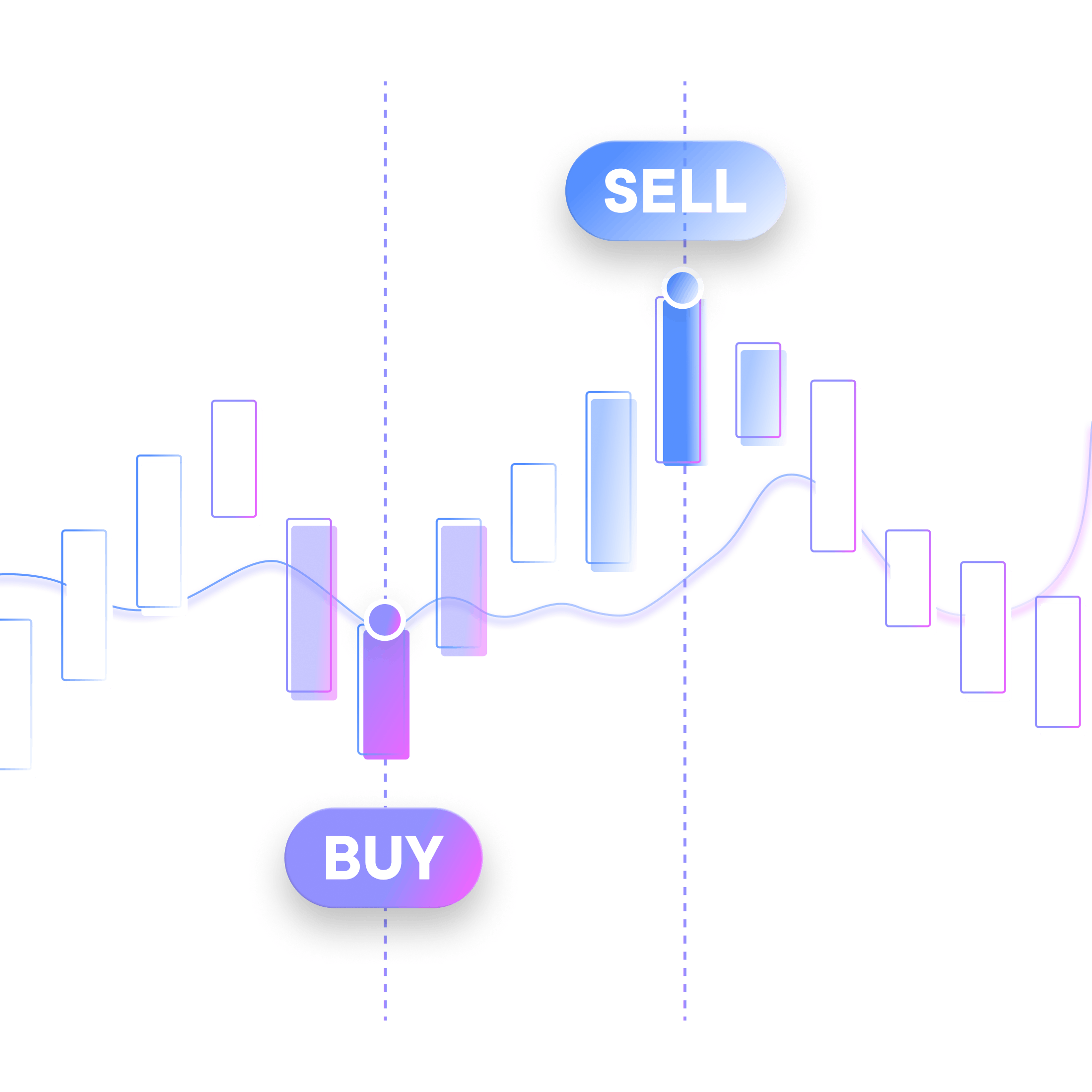 Adjusting your risk for every market
The Best Blockchains Thematic automatically Reallocates & Rebalances your investments in line with market conditions. It favours the stability of established blockchains during market lows and leans into more emerging blockchain projects when the market is on the rise to capture their growth.
Get started
Learn more about Best Blockchains
Frequently asked questions
3 Steps to turn your beliefs into powerful investments
In the Invest tab in the SwissBorg app look for the Thematics product.
Head to the Thematics overview screen and choose your Thematic.
Invest your desired amount & watch the full power of Thematics strengthen your portfolio.