Community Choice: Become an Alpha Hunter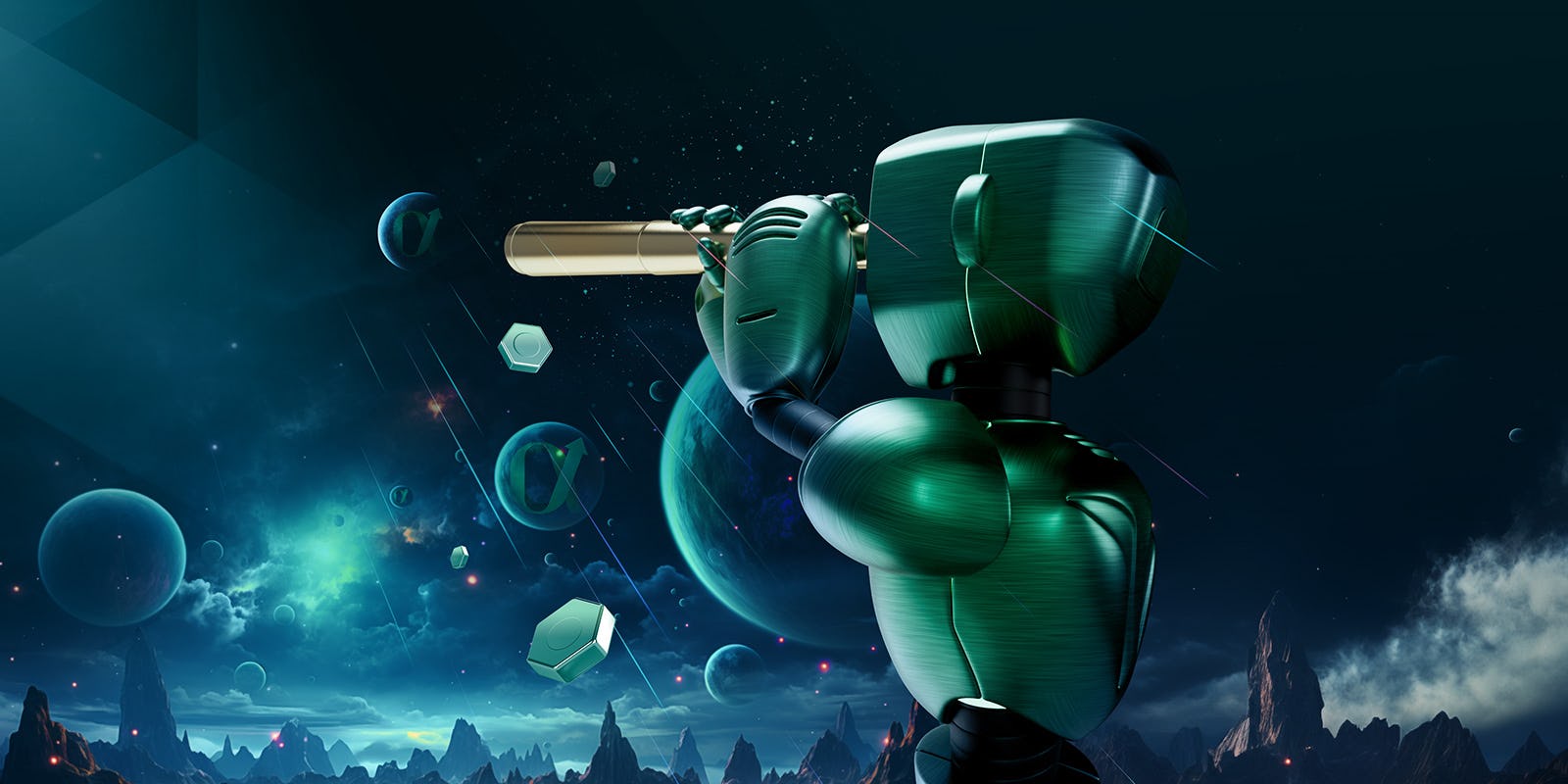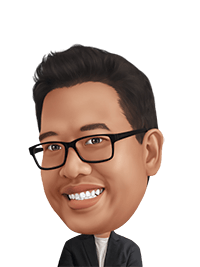 Dany Chea
Growth Specialist
We need to end the CeFi and DeFi political wars and find ways to merge the off-chain and on-chain worlds for all communities around the globe. DeFi needs to become the backbone and backend of the financial industry.
Many have no choice but to abide by the whims of large exchanges asking for big sums of money and using opaque listing practices. At SwissBorg, we're proud to be empowering every project and community with a fair platform to grow their community and thrive.
If you would like to give your project this opportunity, we would love to hear from you. Here's how you can help. 
Step 1: INDEXING
You see a project on Twitter that you like. Do you like what you see and want to endorse it? It's easy, let us show you how!

There are 2 different hashtags you can use and very straightforward rules on how to use them: - #SwissBorgAlpha - the project doesn't have a token yet - #SwissBorgMEX - the project already has a token, and you want it listed in the app

To endorse a project that you like, choose one of the following: - Reply to any of the project's tweets and include the correct hashtag. - Quote retweet one of their posts, include the hashtag and mention them. - Write a tweet of your own, tag the project and add the hashtag. - Tag your favourite project under any of our tweets and add the hashtag. 
Step 2: Due diligence
We will announce the Top 3 projects shilled by our community on a bi-weekly basis, every first and third Monday of the month.

The SwissBorg Investment Team will look at the Top 3 and proceed to do the essential due diligence and see if we can strike an Alpha deal with them. 

At the end of every month, SwissBorg Guardians will have the option to vote on the next Alpha Deal they want to see in the app. 
Please start exploring crypto projects and help us find the next Alpha or the next project that we will list. We love you all and look forward to your suggestions!