With SwissBorg, you have the opportunity not only to be a user but to become a real contributor by holding BORG tokens and benefiting from the growth of the ecosystem.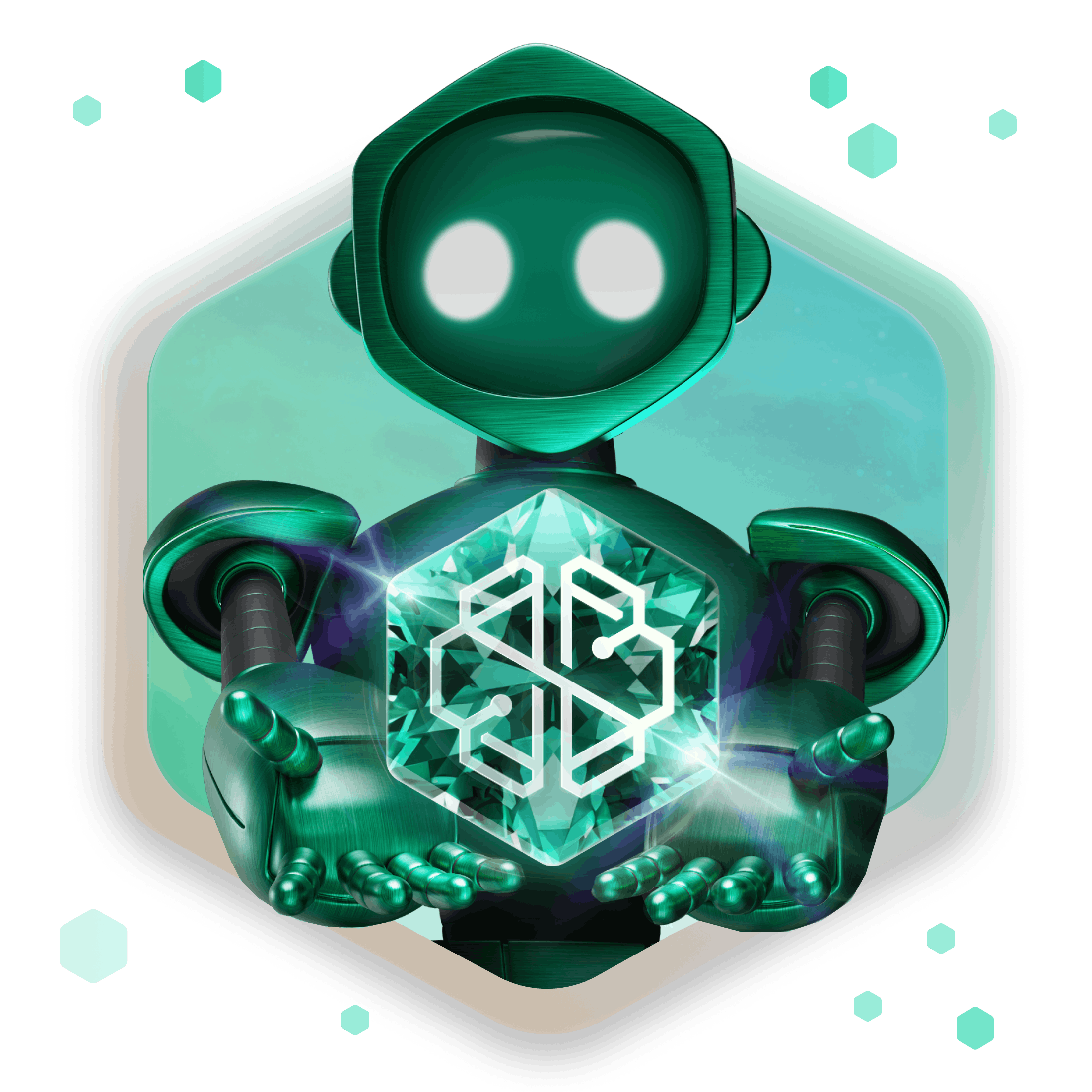 Rock solid future for BORG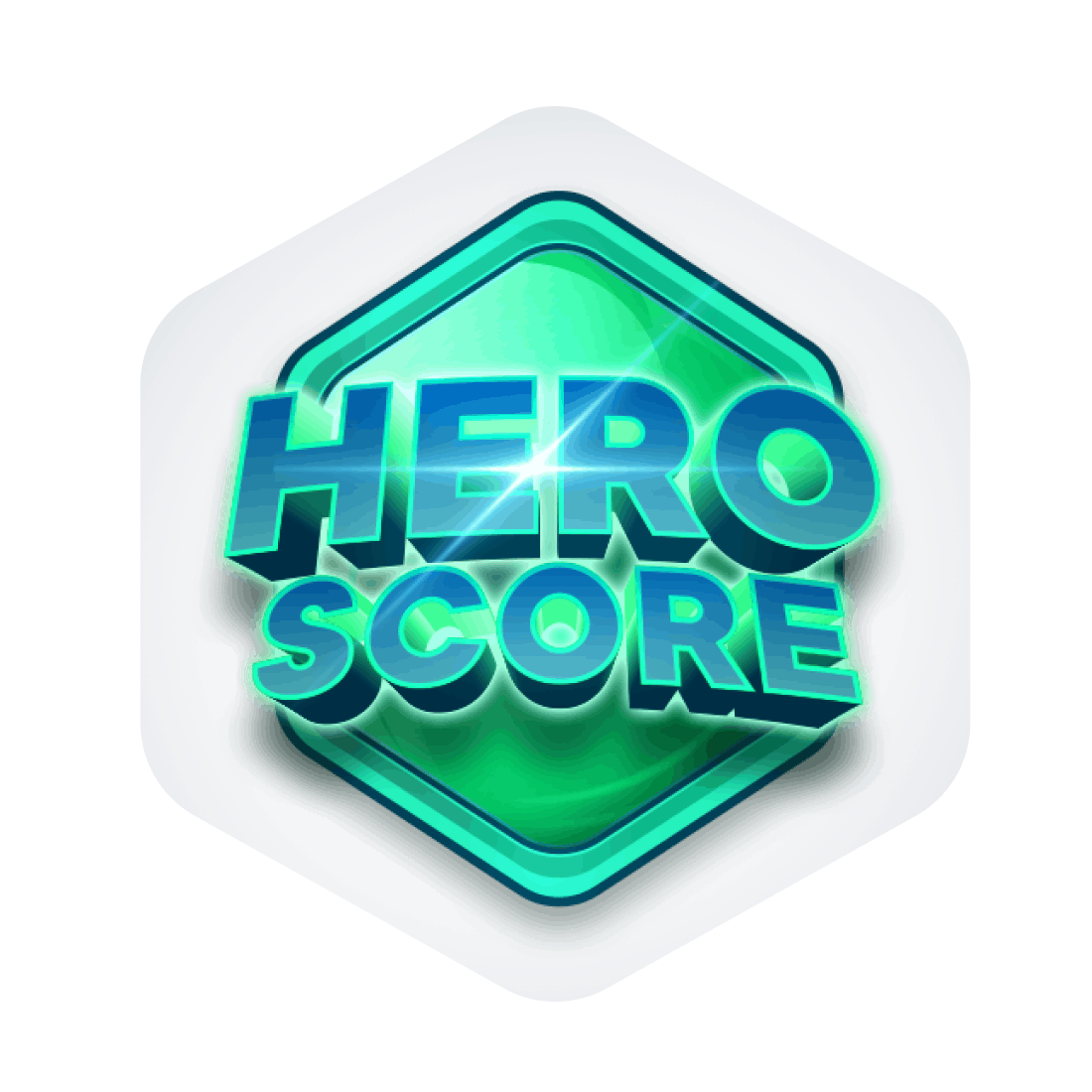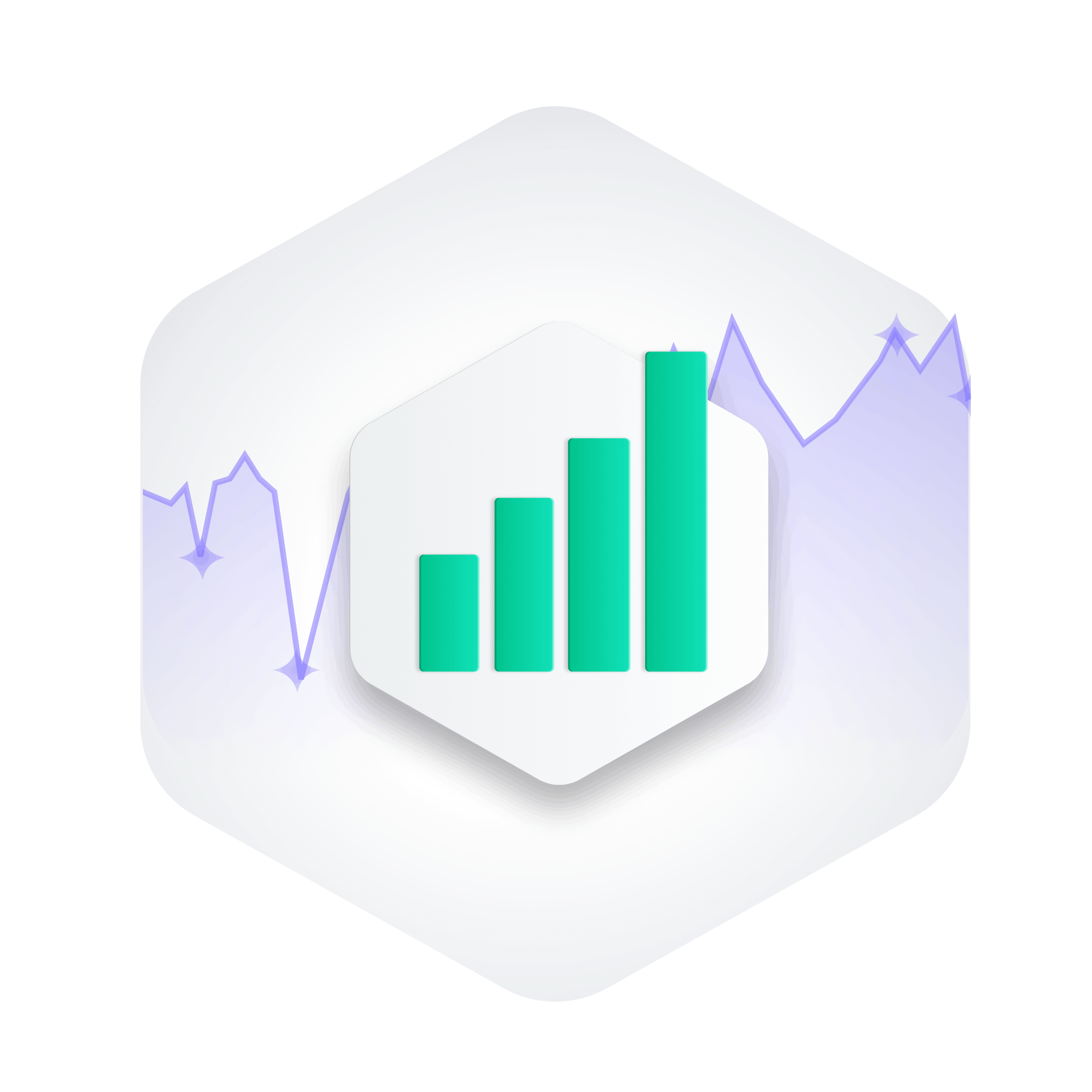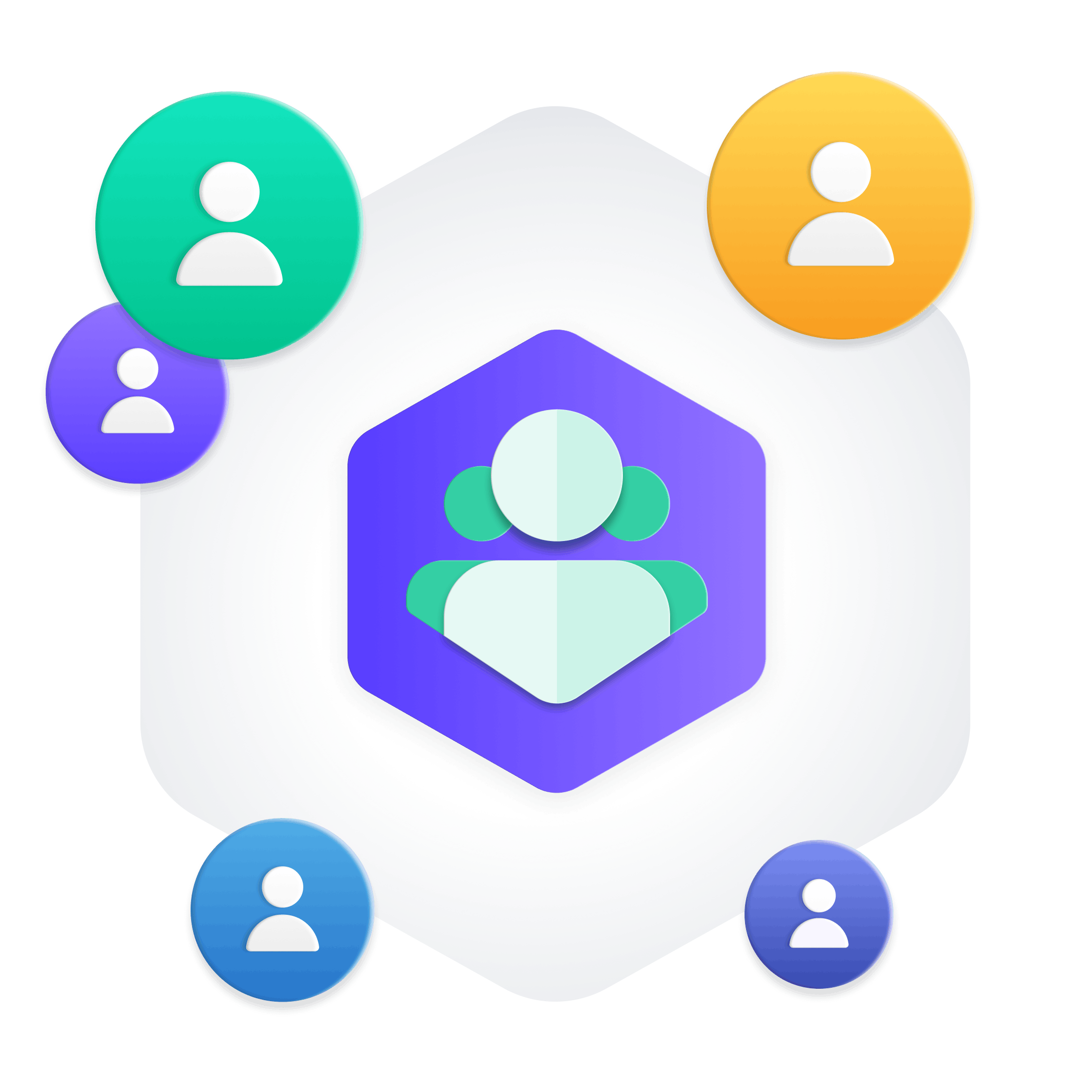 The Community Index is a unique indicator that measures the health of the SwissBorg ecosystem and determines the percentage of royalties that will be allocated to the Protect and Choose pool.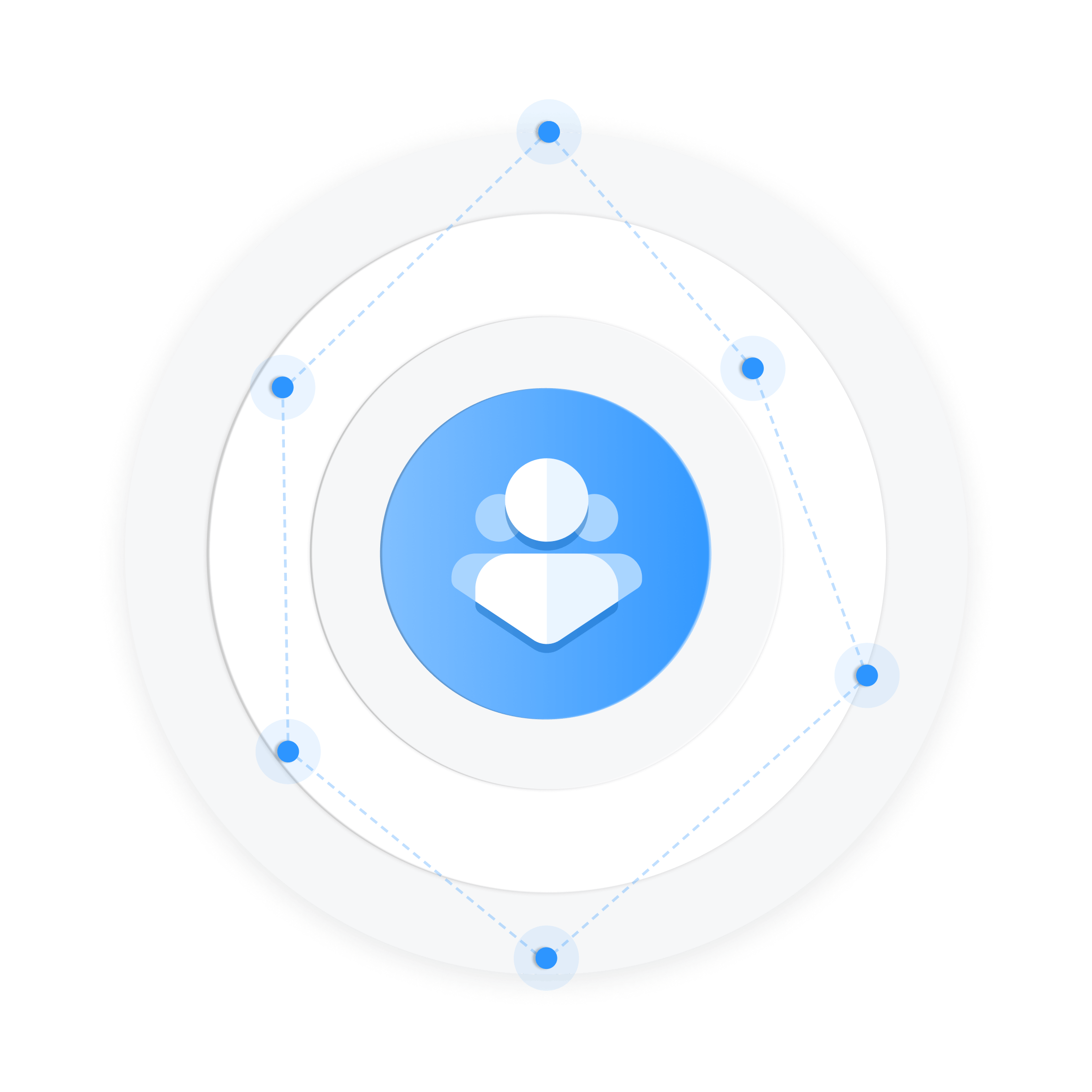 Use your card, add funds, and start investing in seconds!
Tap Deposit button on the main screen
Choose "add card'
Provide card details
Select the currency and enter amount
Authenticate payment with 3D Secure